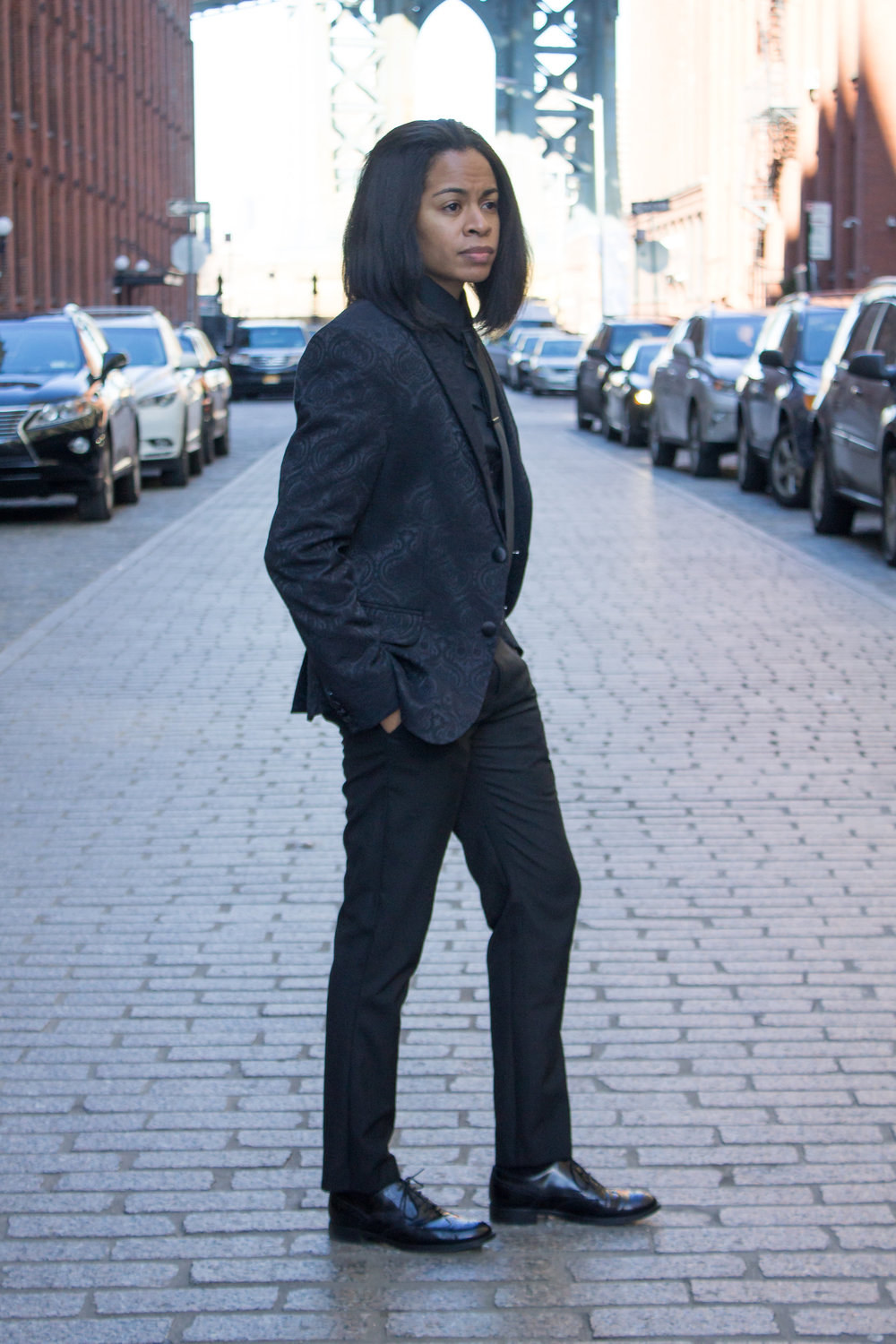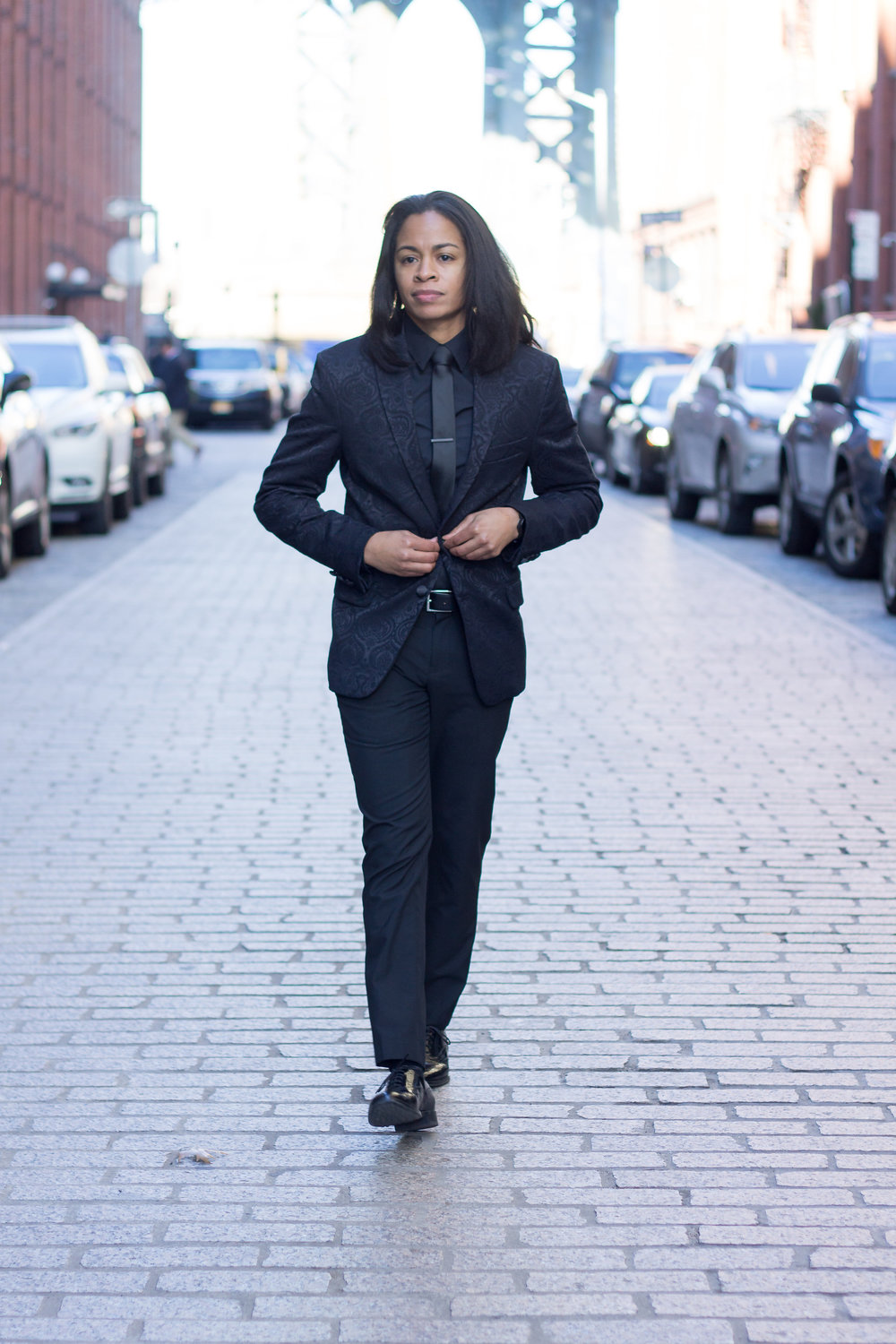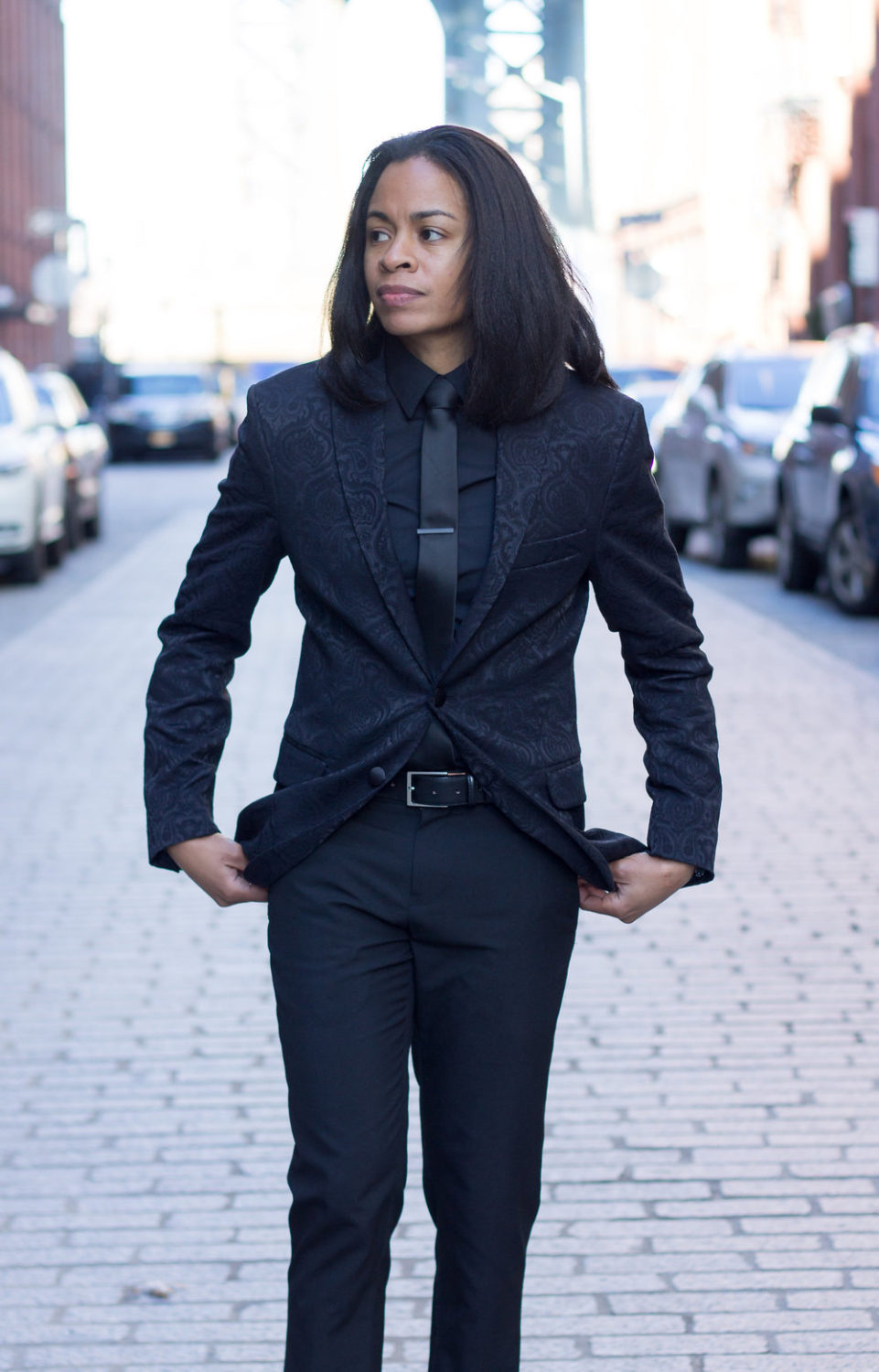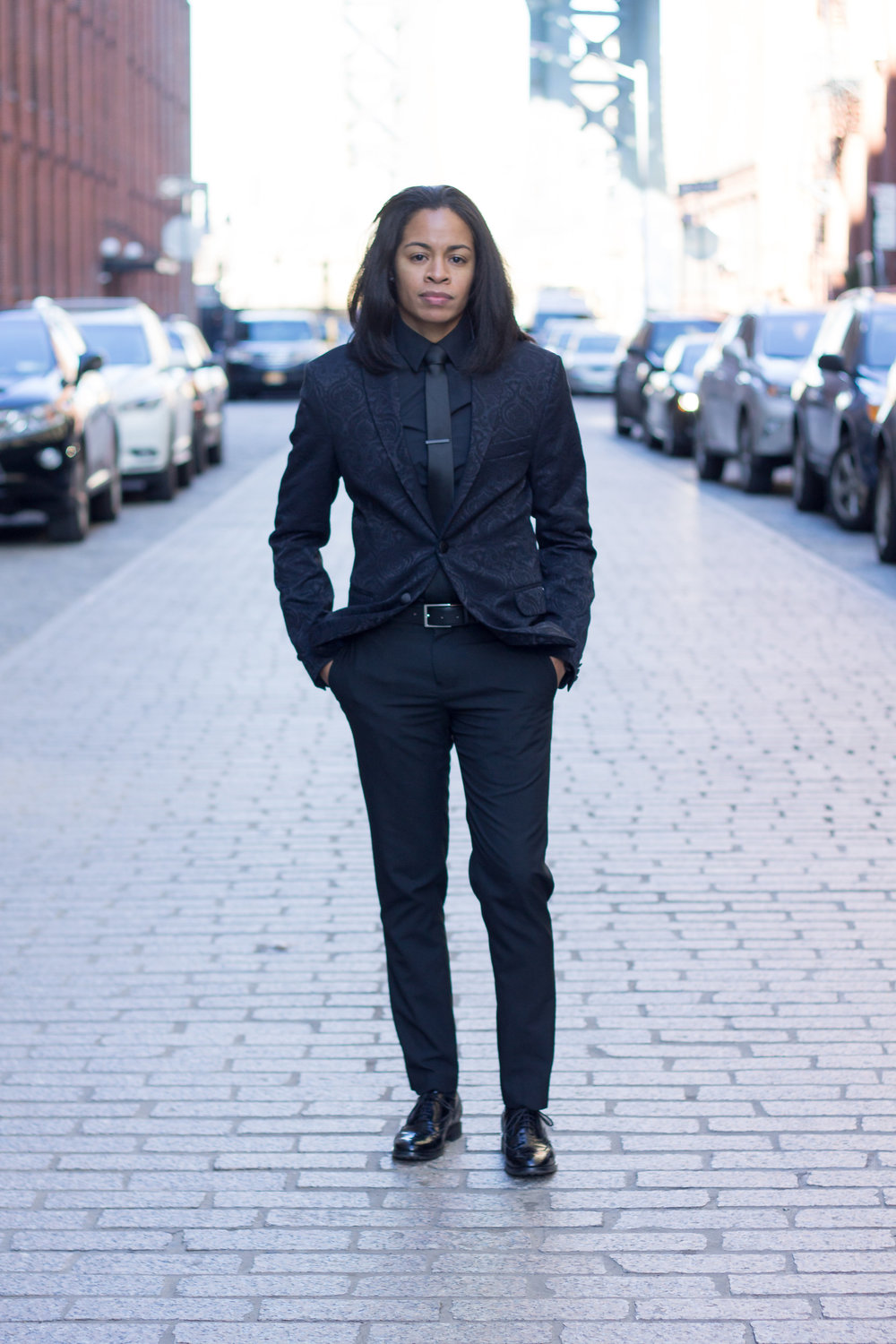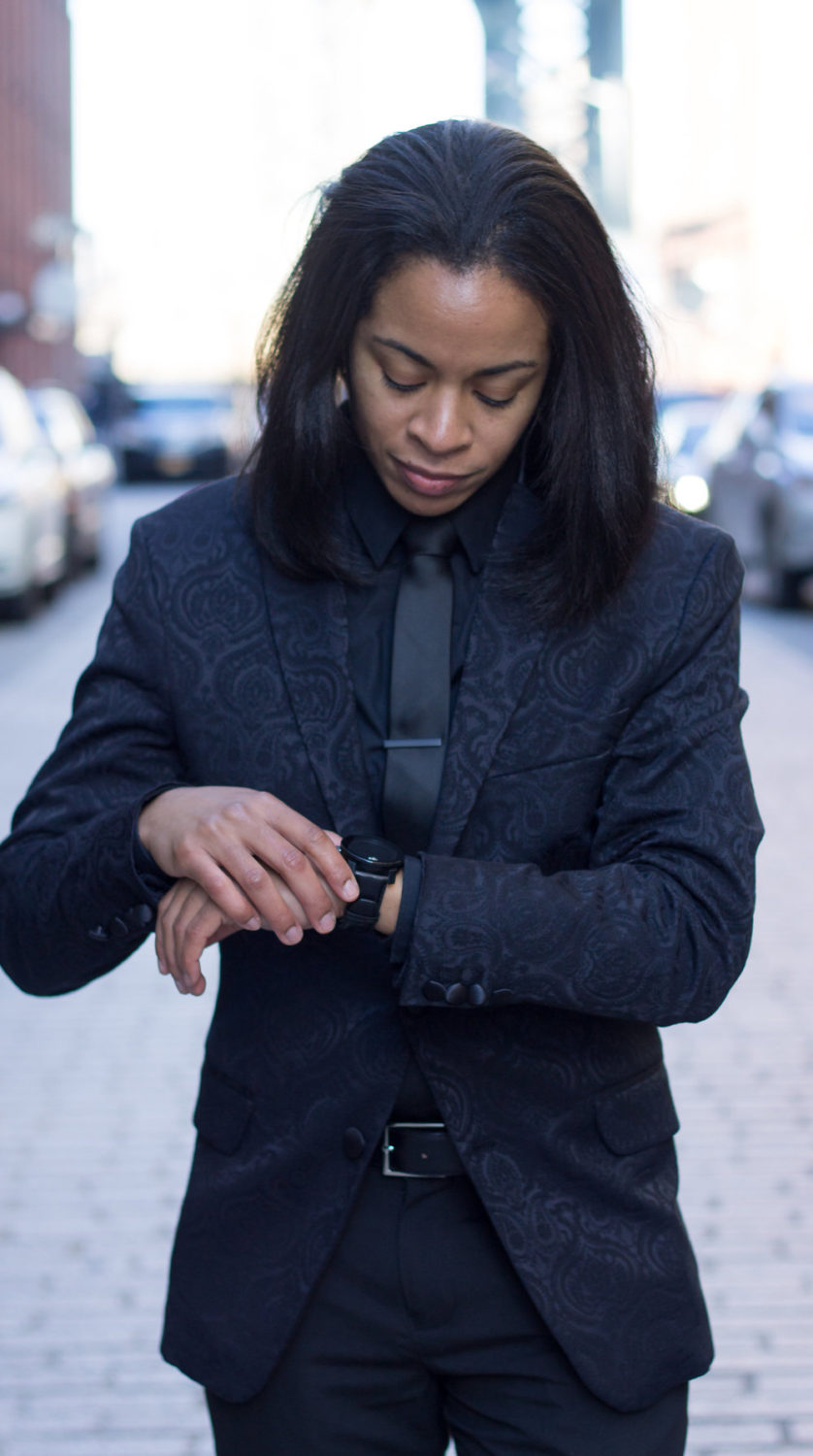 Blazer (Zara) • Shirt (H&M) • Pants (Topman) • Tie (H&M) • Tie Bar (The Tie Bar) • Belt (H&M) • Watch (Movado) • Oxfords (Tods)
The perfect way to spend New Years Eve is in my favorite color: all black everything! No other color can stand alone and make as bold of a statement as black.
There isn't much to stay about this look. One color, one goal – bold! The blazer is just that, all by itself. Although it is black like everything else, the elegance of the paisley print allows for the blazer to be so impactful.
Who else is going to be in black on NYE?
Happy New Years Everybody!!!