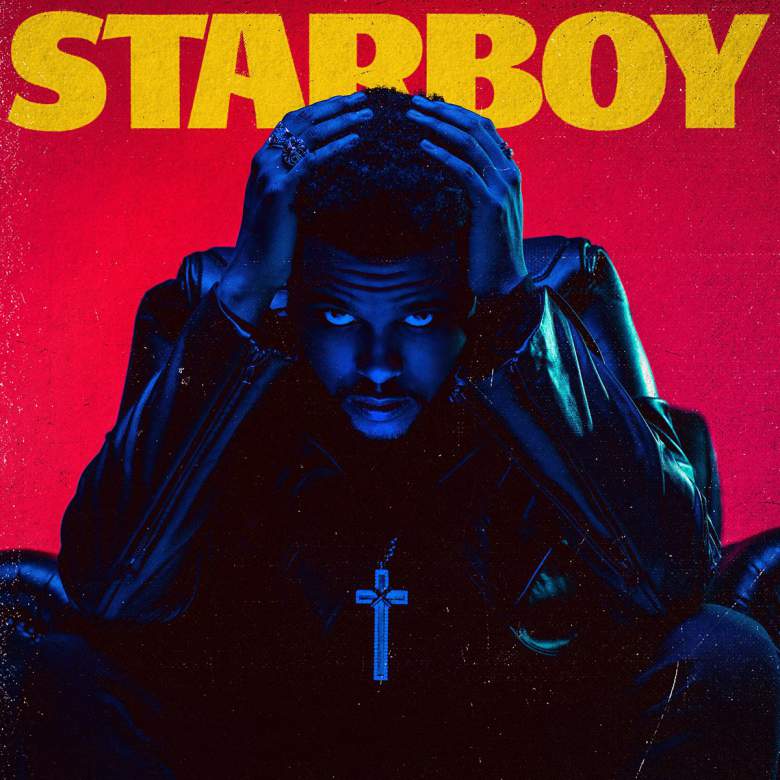 This year is flying by. Summer is over and the cool fall air has quickly shifted through the streets of New York. I'm not complaining though. Fall is arguably my favorite time of the year. What's better than layers, matcha or chai tea lattes, and a little music of course. I've put together a nice chill mix including The Weekend's new single 'Starboy'.
Let me know what you think of this week's list.
Don't forget to subscribe to my Spotify profile to stay up-to-date on my favorites and latest tunes. Let me know if you have any suggestions.
Best,
Danielle
#ShesAGent