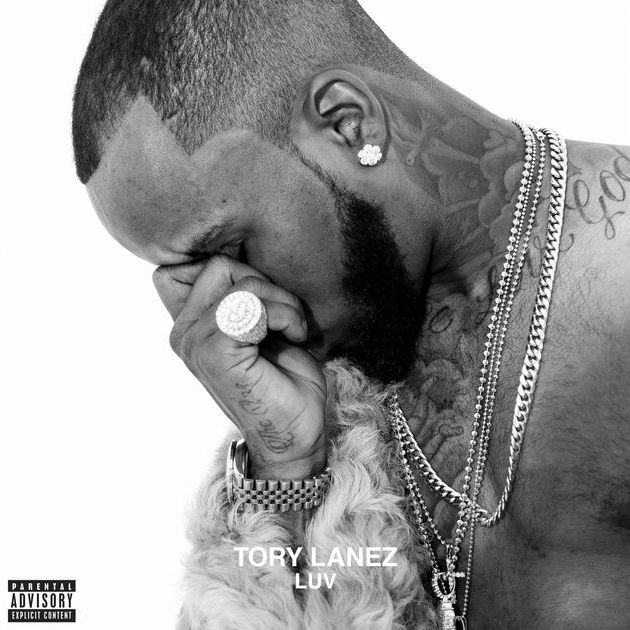 Hey there,
Sorry that I've been mia on the music, but I've been jamming to my last playlist all summer. The gospel playlist was what I needed to get through a busy summer. I am back now and with some new favorites to close out the summer.
Follow along on 'my Spotify' and check out some of the tunes that get my through the week.
xHope you all enjoy.
Best,
Danielle
#ShesAGent