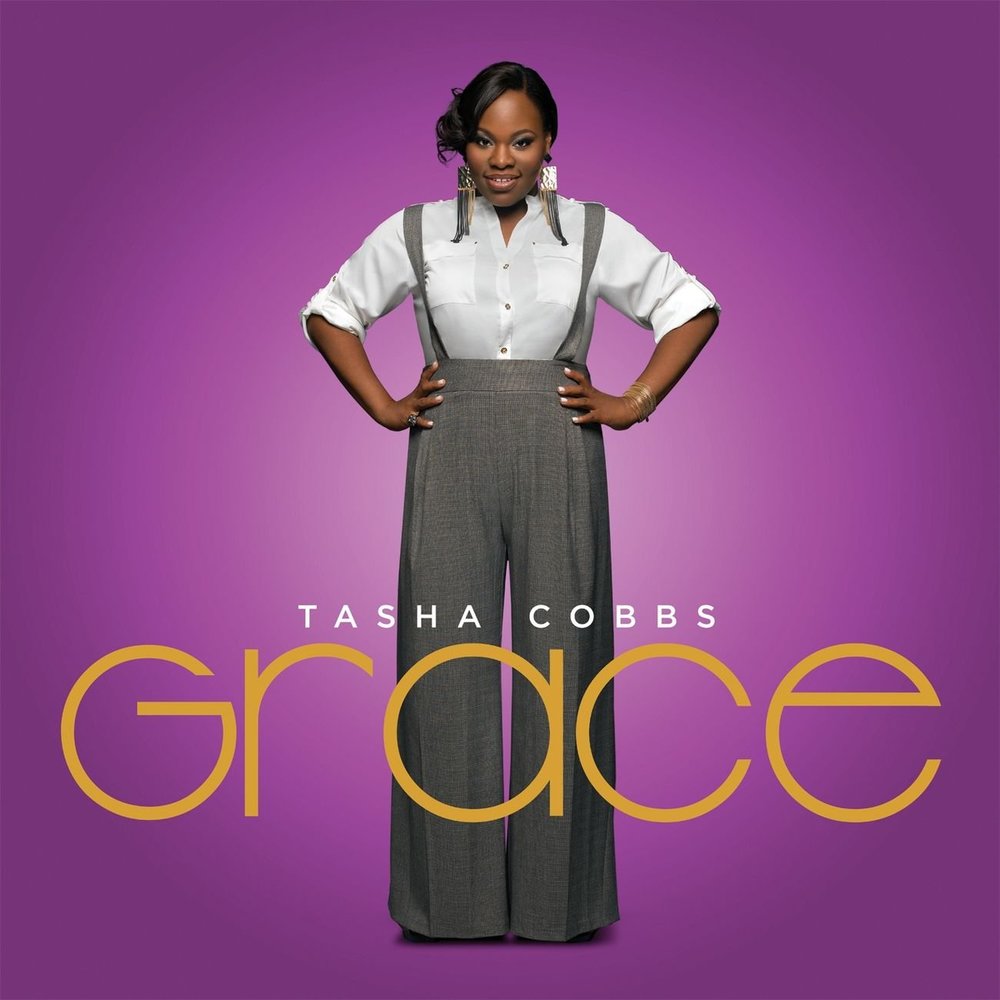 Happy Monday!!!
Thank you Lord for waking me up again. Thank you for trusting me to share my gifts, blessings, and abilities. Thank you for all of the tests that have gotten me to this point. Thank you in advance for the tests that You will throw my way.
Have your way Lord! Continue to push me to be the best. Allow for me to grow knowing that I am the Dawn and the Dark and that Your spirit rests of me. I am a Doer ready to Exceed Expectations. I can do all things through you because in You I find favor.
Thank you Lord. Have Your way Lord. In Your name I pray.
Amen!
Best,
Danielle
#ShesAGent