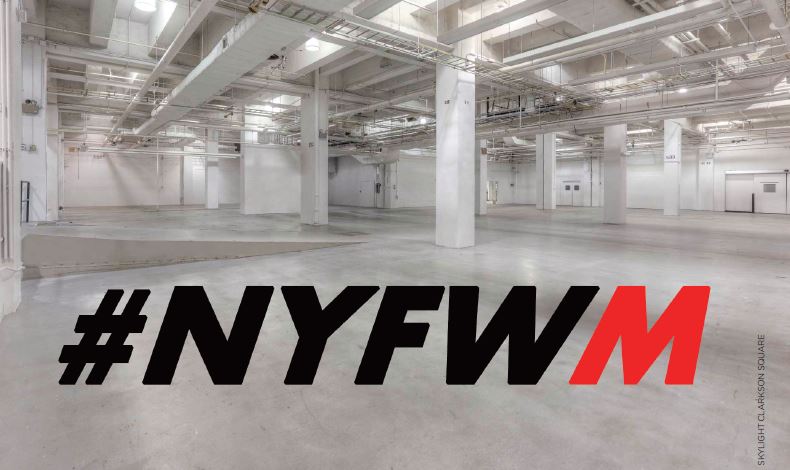 New York Fashion Week Men's aka #NYFWM SS17 is finally here!!!
It is New York Fashion Week's 3rd season and I couldn't be more excited! A four day jam packed week of new collections, new designers, paparazzi photographers and most importantly familiar faces and influencers. This weeks playlists is full of songs that'll keep me pumped and full of energy throughout day. Be sure to follow along on my Spotify profile.
Hope you all enjoy!!
P.S. – Follow me on Snapchat @Oh_ShesAGent for daily coverage of #NYFWM.