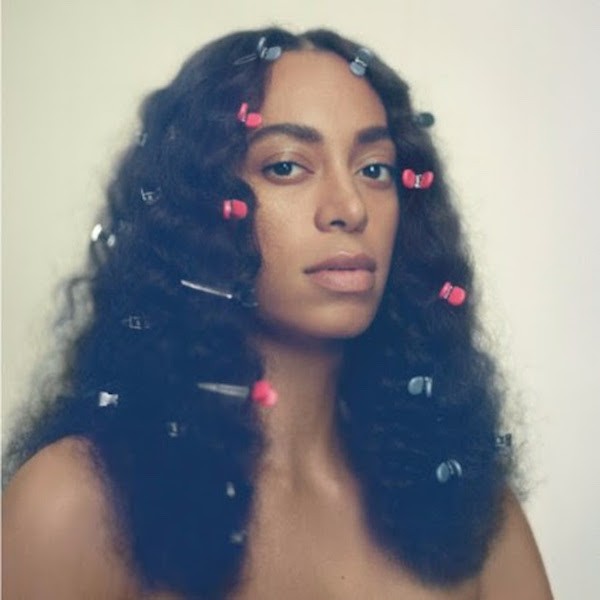 Fun fact: I am a Beyonce lover. No shame, BeyHive all the way! But.. Her baby sister Solange just might have the hottest album of the season out right now. If you haven't heard it yet then you need to go buy, download, or save it asap!
Like myself, Solange is never afraid of being the non-traditionalist. Her new album, A Seat At The Table, speaks on black culture and love. If you are a fan of mellow tunes, indie and soul then you'll love her new record just as much as I do.
Check it out below and don't forget to subscribe to my Spotify profile to stay up to date on my latest tunes.
Best,
Danielle
#ShesAGent