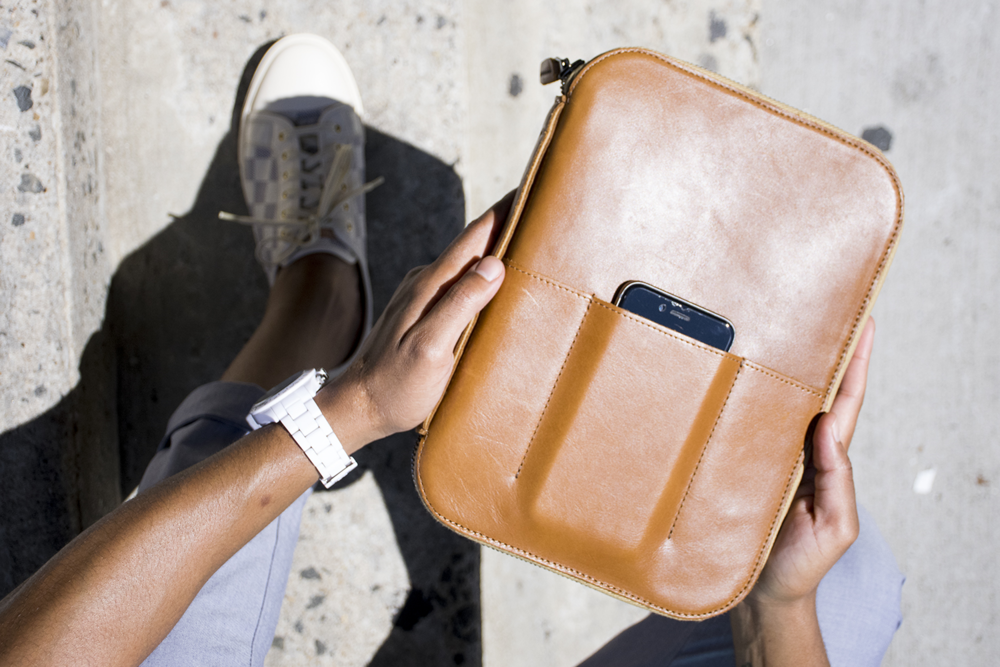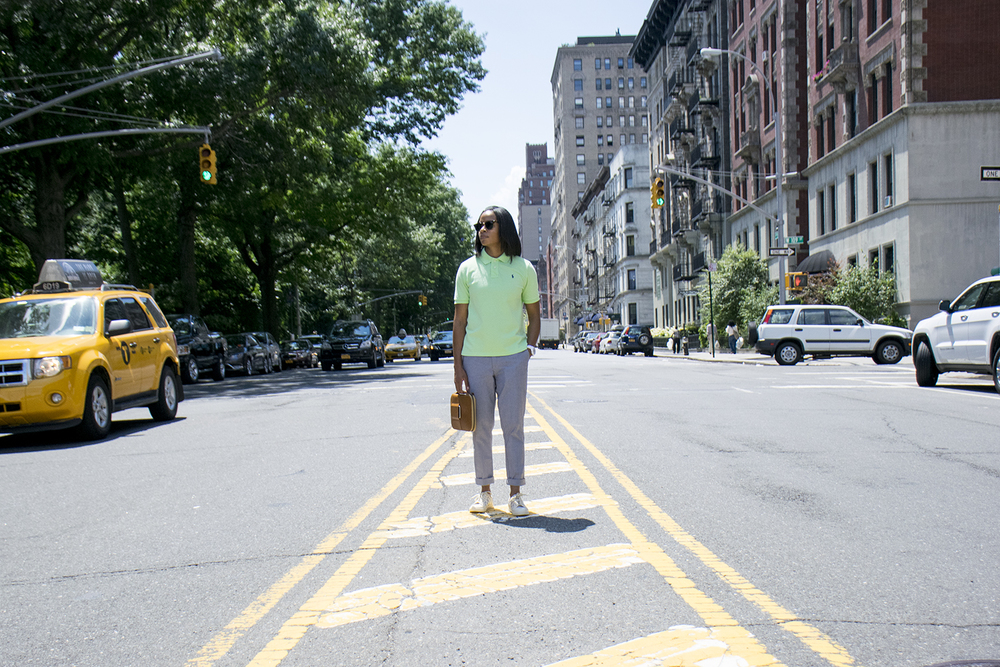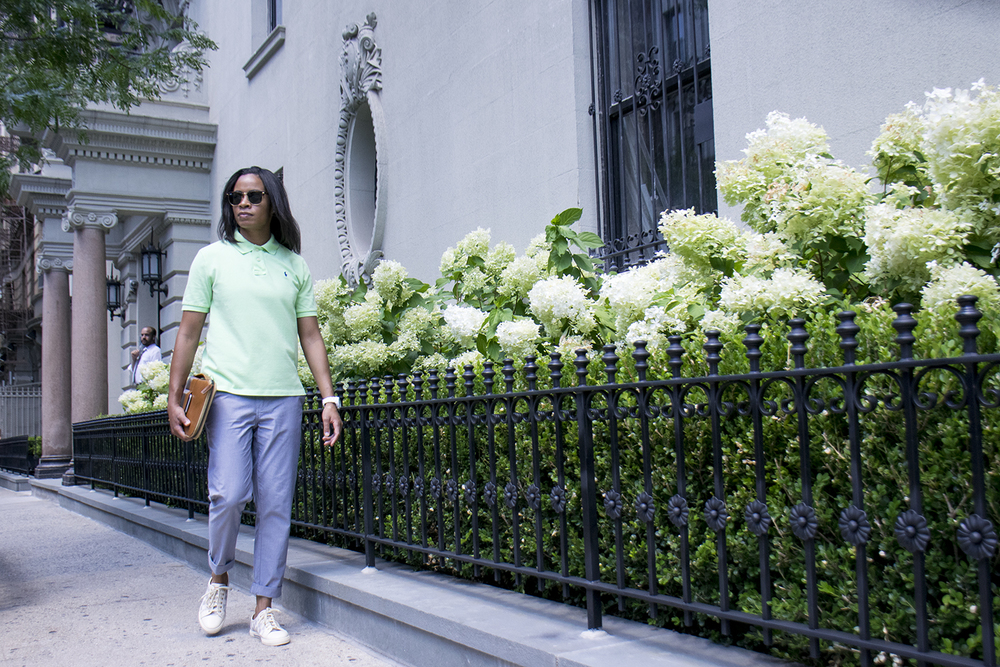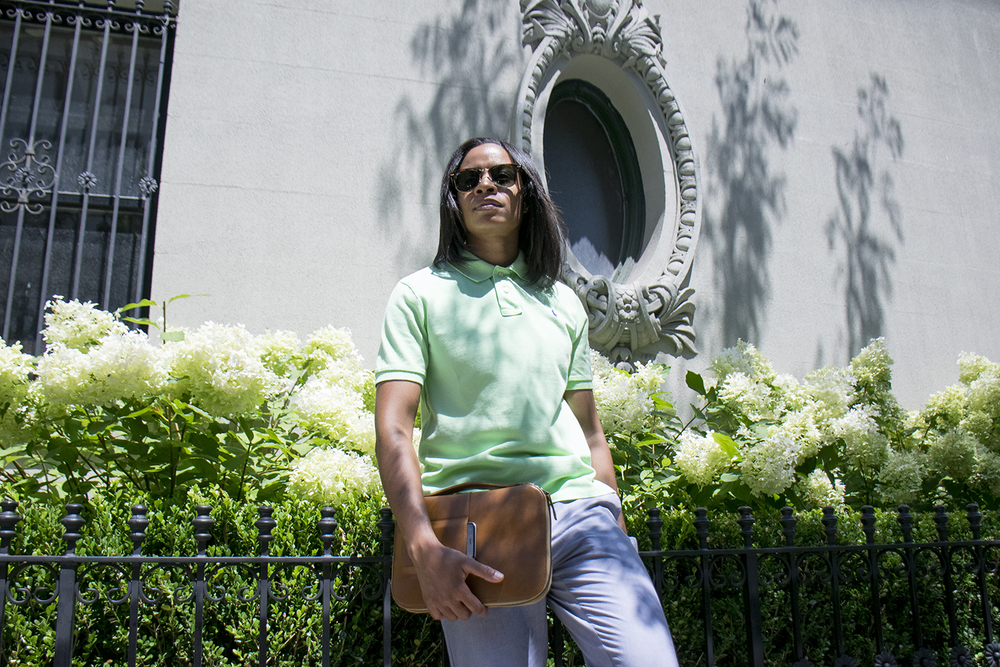 You guys have seen me all over the city this summer with my Mod 2, but you have no idea what it really is!
This Is Ground, a California based company, came up with a simple and unique idea of solving one's everyday creative problems.
The Mod 2 is Ingenious! Mod's come in 3 styles with 5 color options (bone, toffee, cognac, cobalt blue, and charcoal).
I carry the Mod 2 Mini in toffee, (but there's also an Air size), which includes an insert of your choice to help organize your daily routine. The front slit can operate as a phone holder when the Mod is zipped and closed, but there is also a slot for your phone and/or tablet inside. The interior also offers many storage compartments for glasses, pens, cash, cards, cords, notebooks, and many other nicknacks. A magnetic strip allows the insert to be easily removed from the organizer and act as a stand alone piece.
It's the perfect carryall for all lifestyles!!
Follow me on Instagram @ShesAGent to see how I dress my Mod.
—
Wearing:
Polo Ralph Lauren
Pants JACHS New York | Shop here
Shades Ray Ban | Shop here
Watch Toy Watch
Socks Taft
Shoes Louis Vuitton
MOD 2 This Is Ground | Shop here