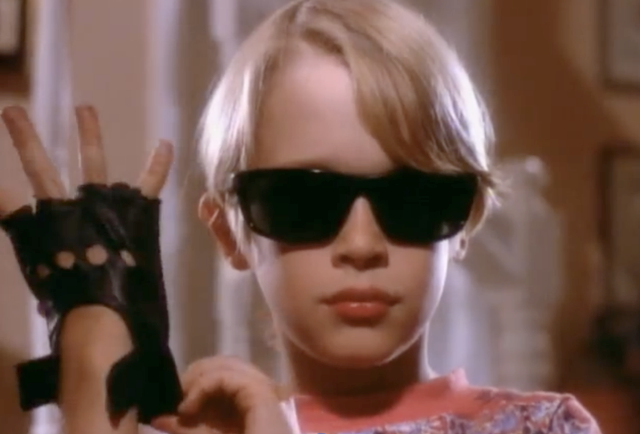 Hey all,
I've never really shared how much I love music when I initially revised my blog. I sorta just dropped it on you all hoping that you would understand me a little bit more. I oftentimes catch myself dropping bombs on people without explanation, thinking that people can read my mind. My family and friends yell at me all the time about it, so don't feel alone.
Any who… I LOVE MUSIC!!! I have been waking up and going to sleep to music since college. I love all genres too. Anything from Pop to Hip Hop and R&B and Indie. Those of you who follow me on Snapchat often hear random 10 seconds of songs snapped as 'tunes.' I want to better share my love for music with you all and hopefully learn more from you as well. I've switched over from SoundCloud to Spotify since it's what I use daily on my phone.
All you have to do is sign up for Spotify, create a profile, subscribe to my Spotify profile and you'll be up to date with all of my playlists. While you're at it share some of your favorites too.
Kicking off my first playlist with my favorite artist of all time: Michael Jackson.