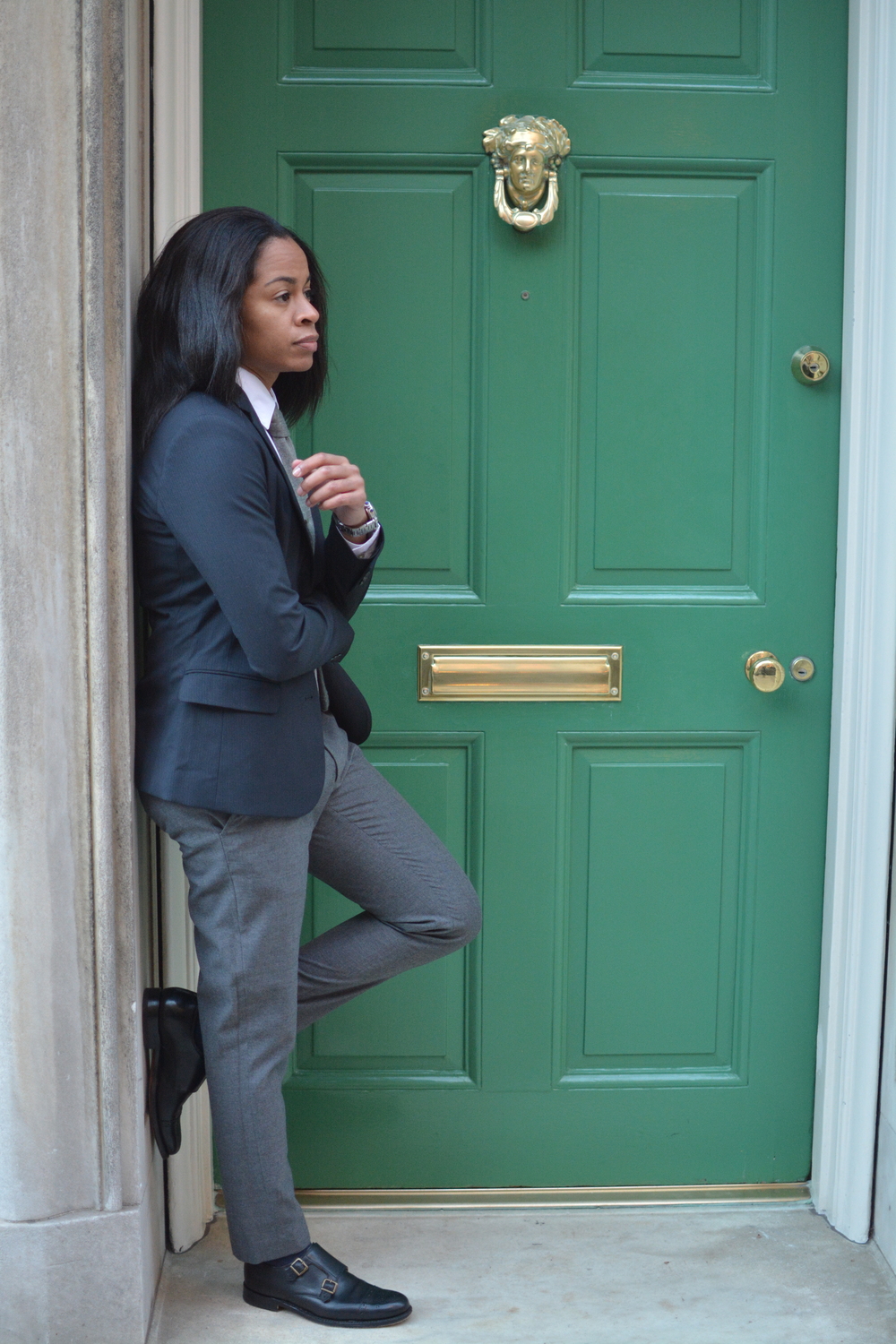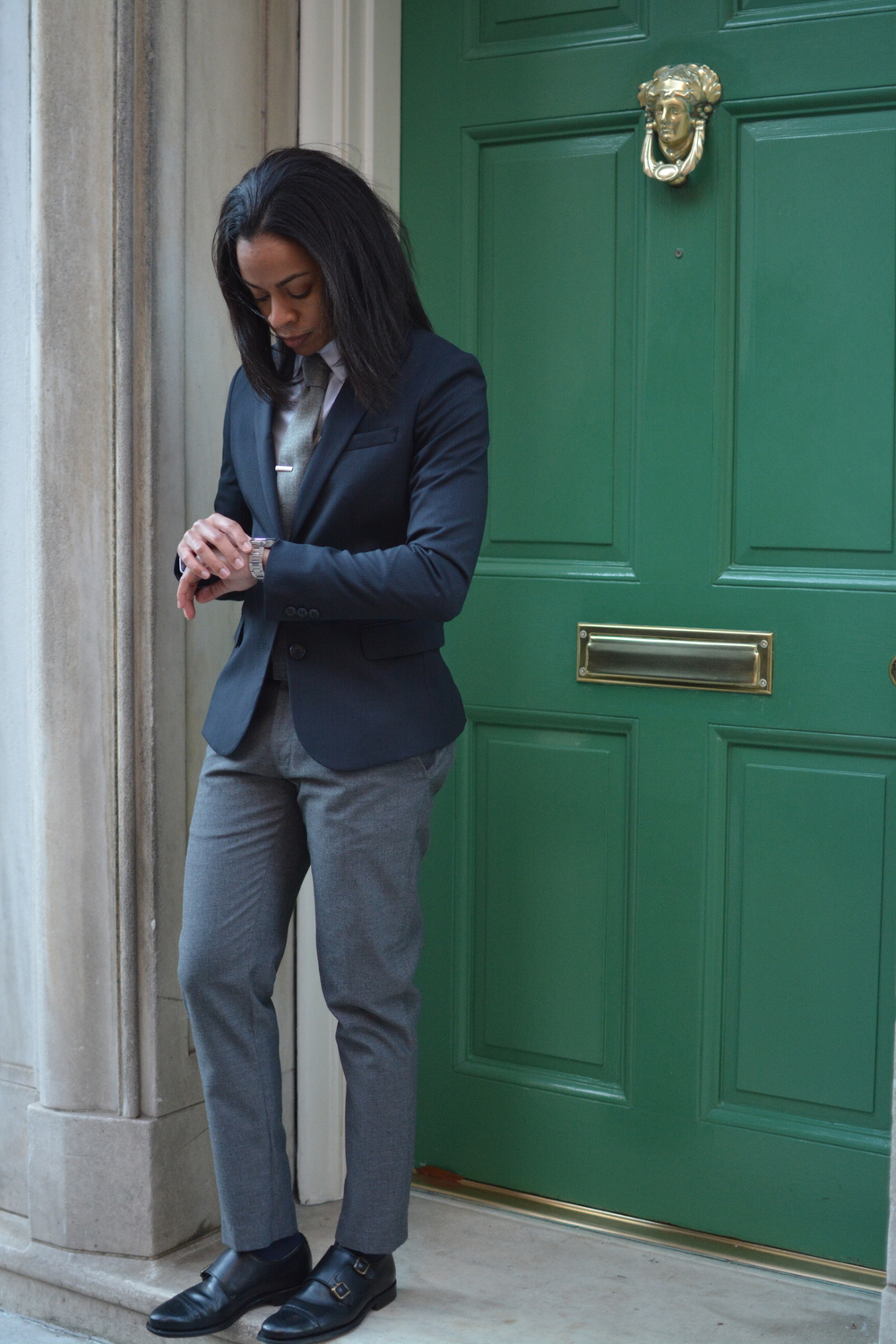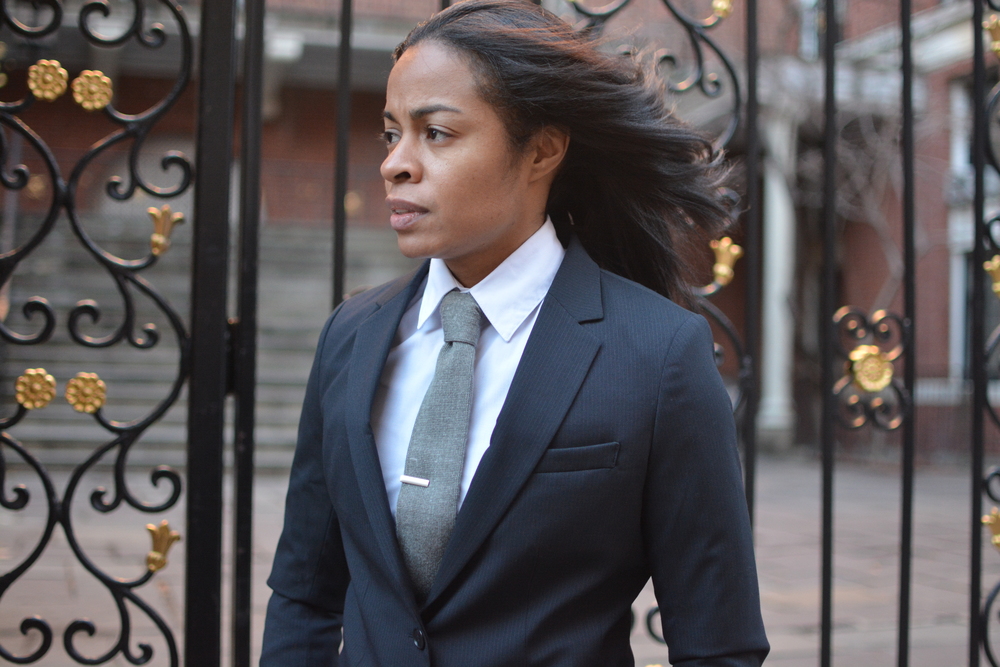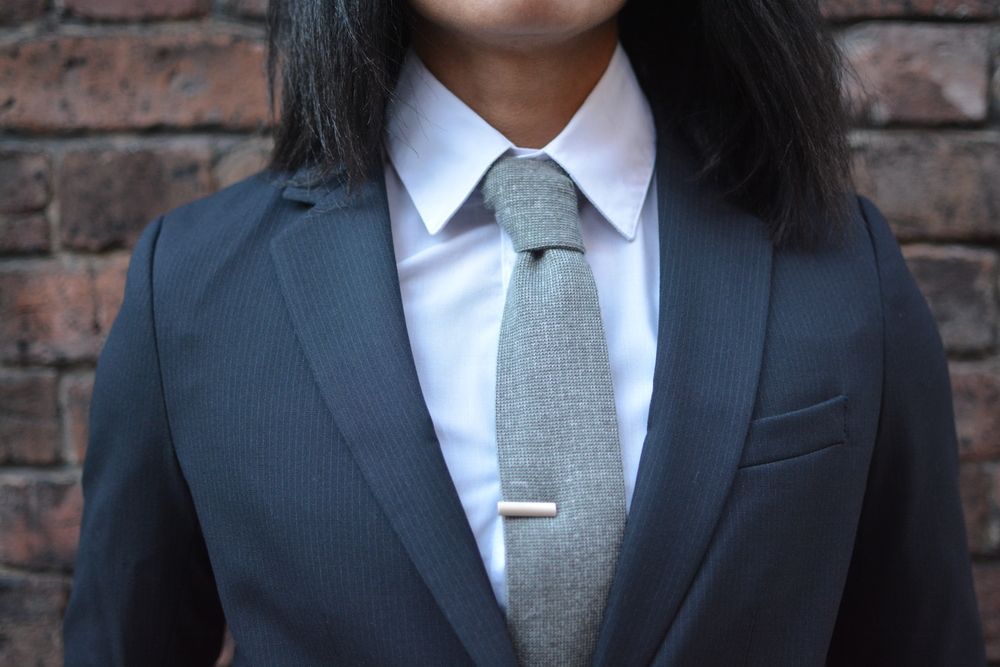 Blazer (Uniqlo) • Shirt (H&M) • Pants (Topman) • Monks (Grenson) • Tie (Uniqlo) • Tie Bar (The Tie Bar) • Socks (Cole Haan)
I've only traveled to the United Kingdom once, but fell in love instantly. One of my favorite areas was Kensington for all of the gated residential areas and especially the gates of Kensington Palace. As I was roaming the Upper East Side last weekend I came across a street that reminded me of the UK and inspired this post.
One of my favorite suit color combos, which I'm sure you've seen me rock plenty of times, is blue and gray. The pinstripes on this blazer are so thin making them hard to capture… But the stripes were a perfect connection to the tie and pants. Little details like that excite me. Another fun detail is the knit tie. Did you notice how the bottom of the tie matched the pant and monks?
It's the little things!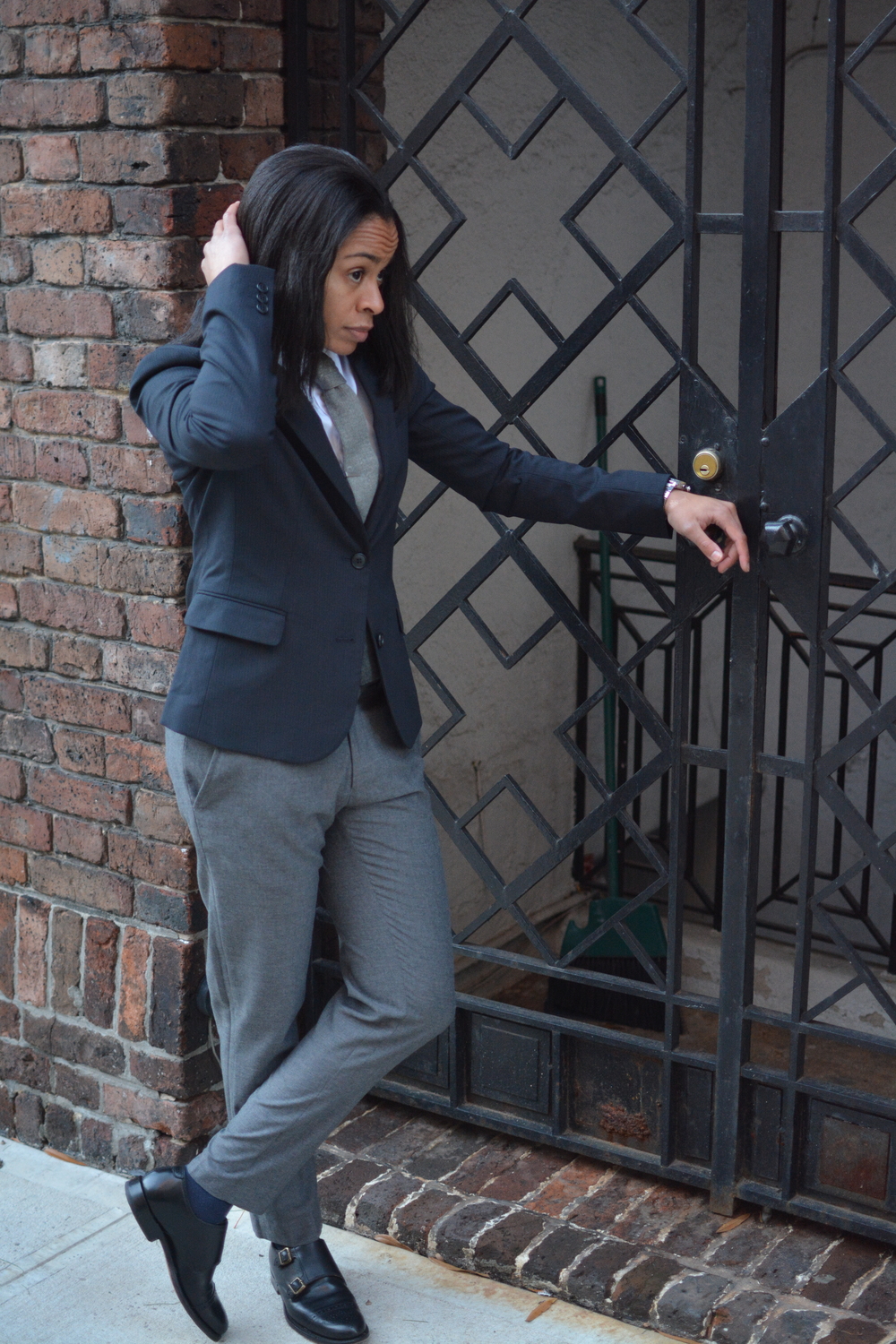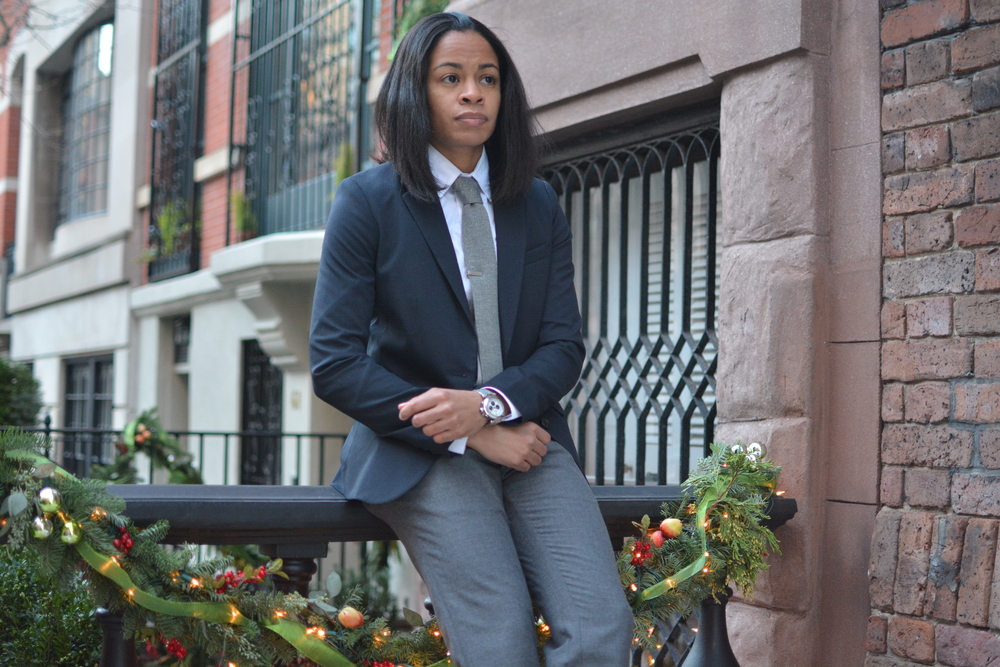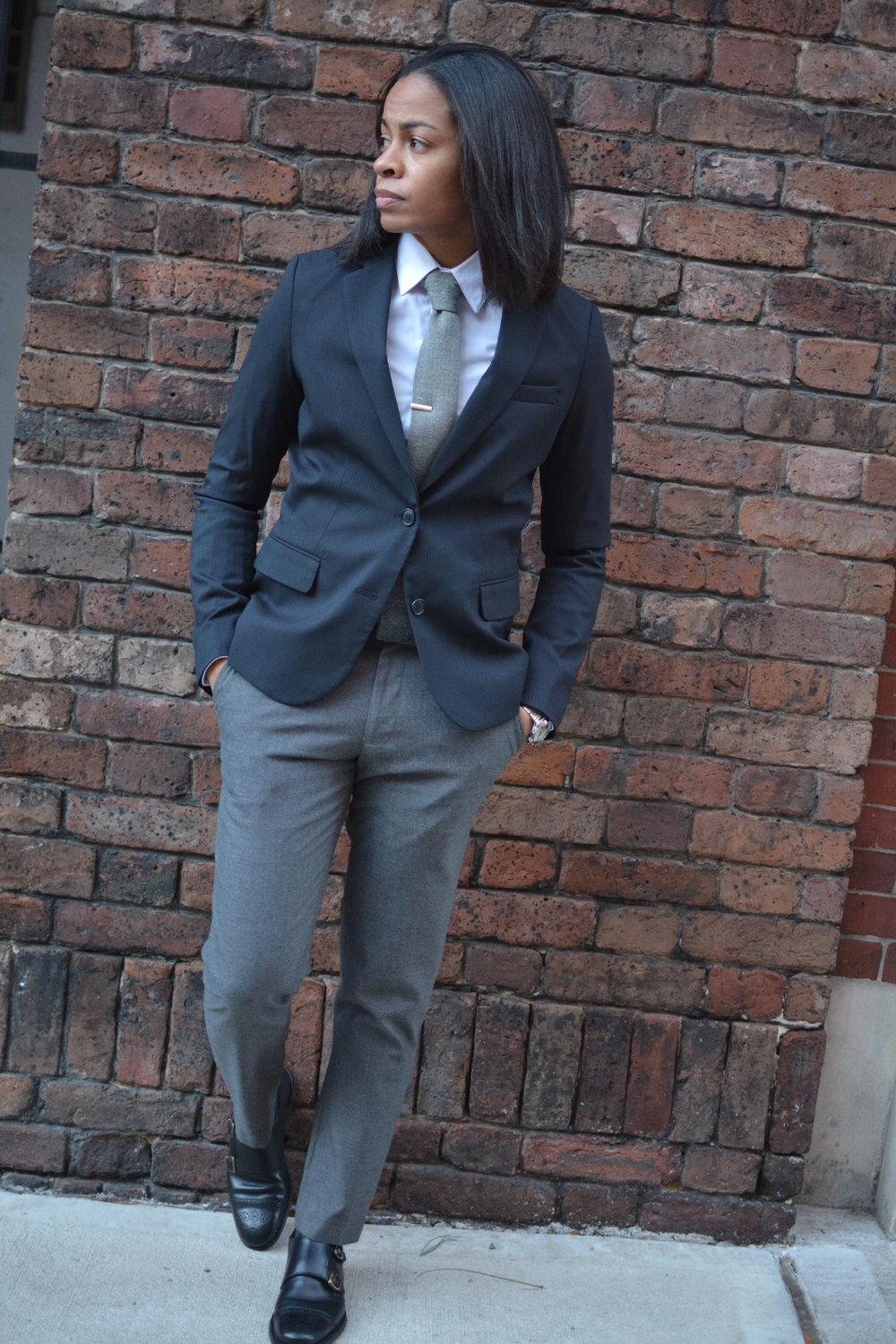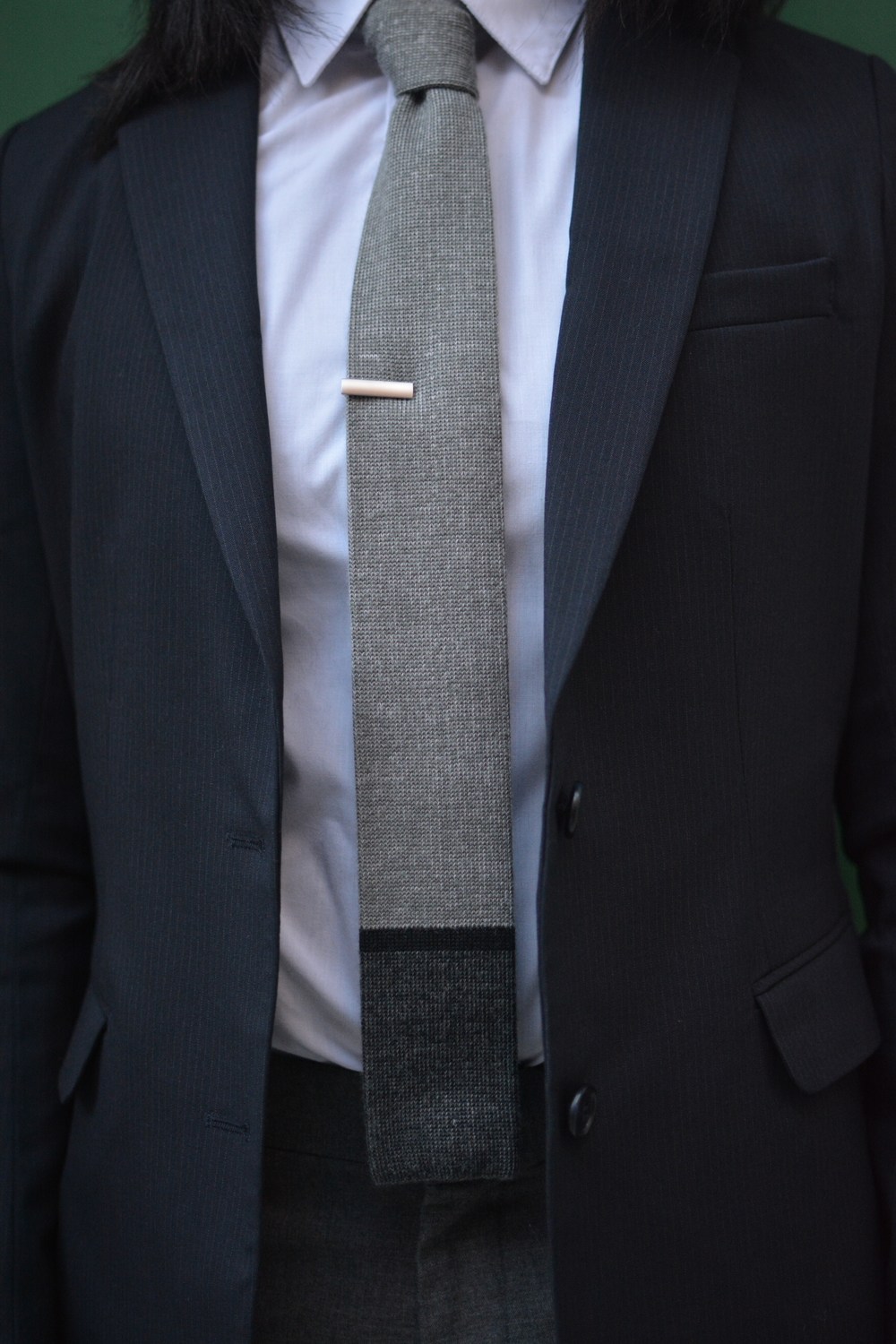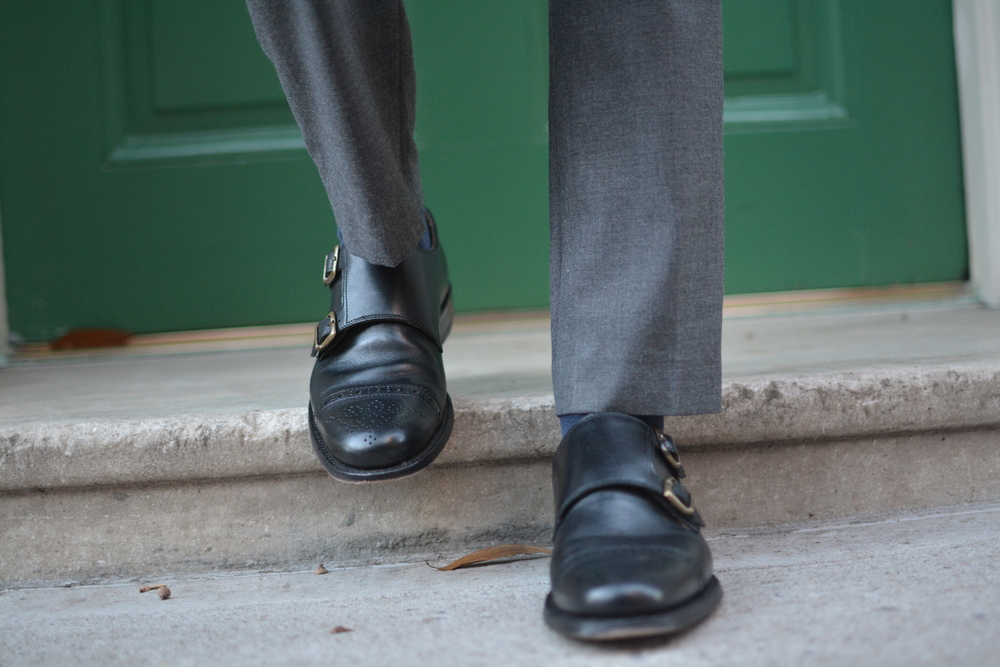 Best,
Danielle
#ShesAGent