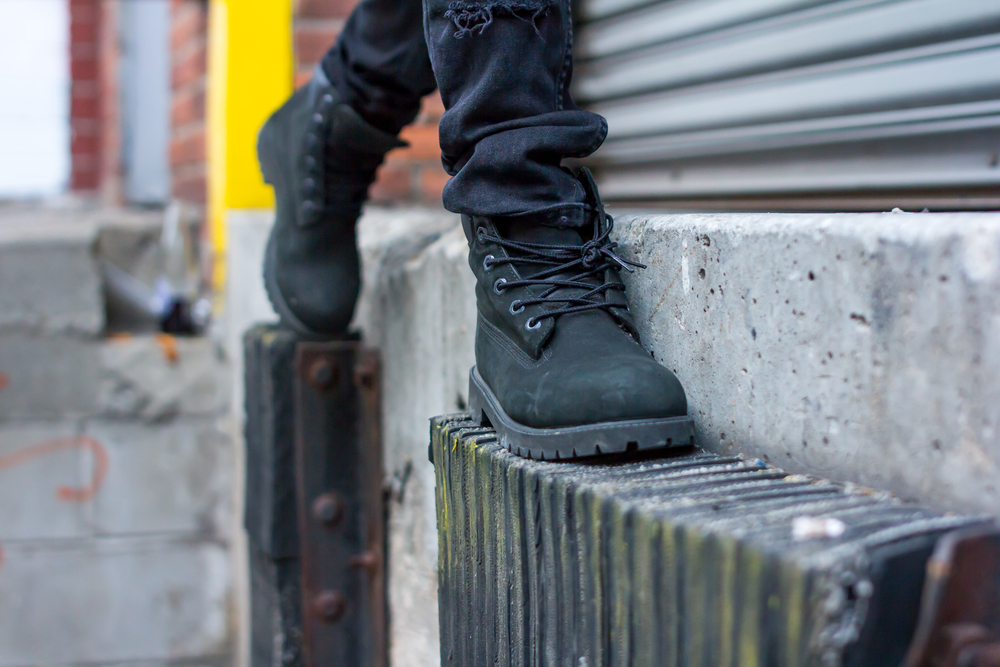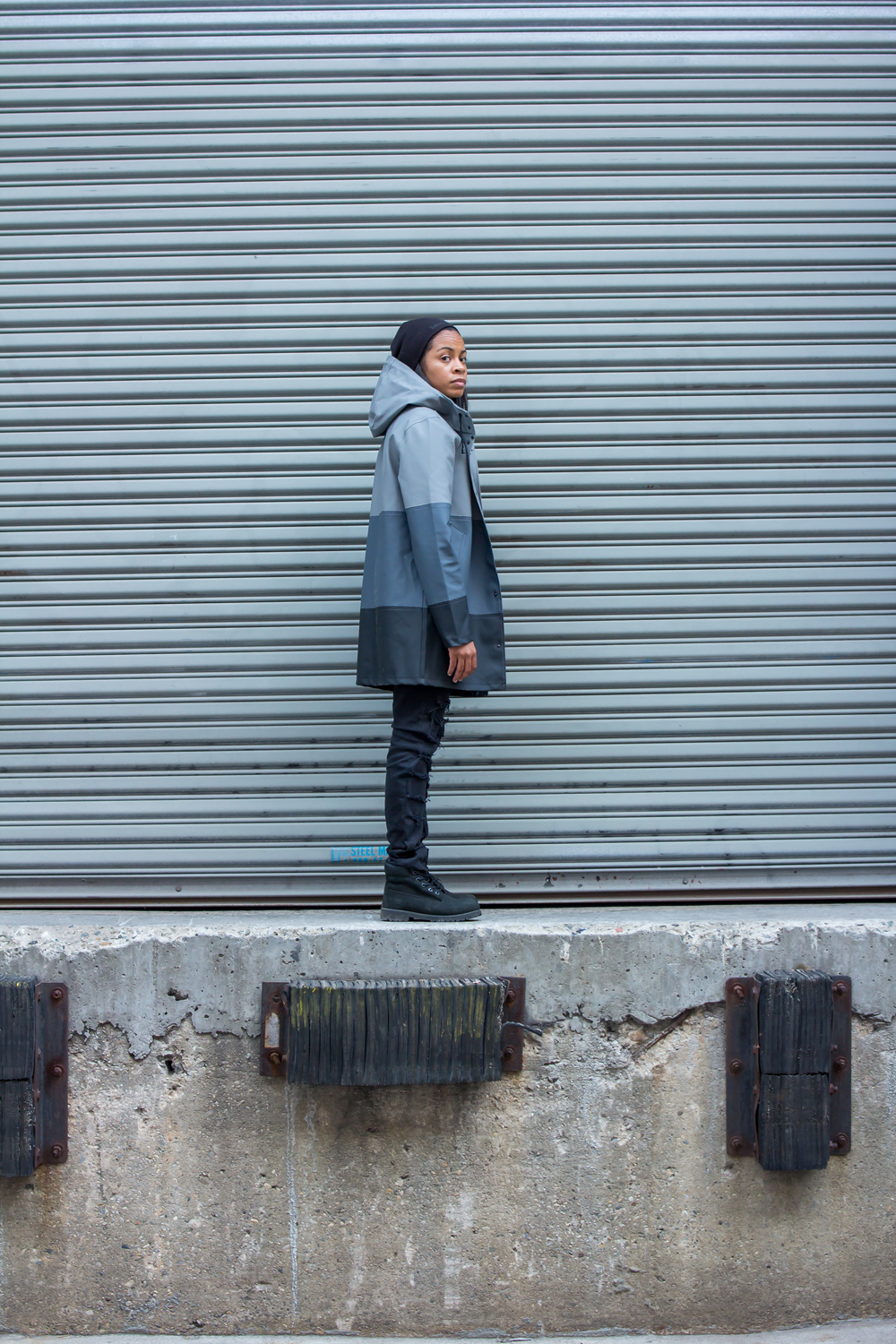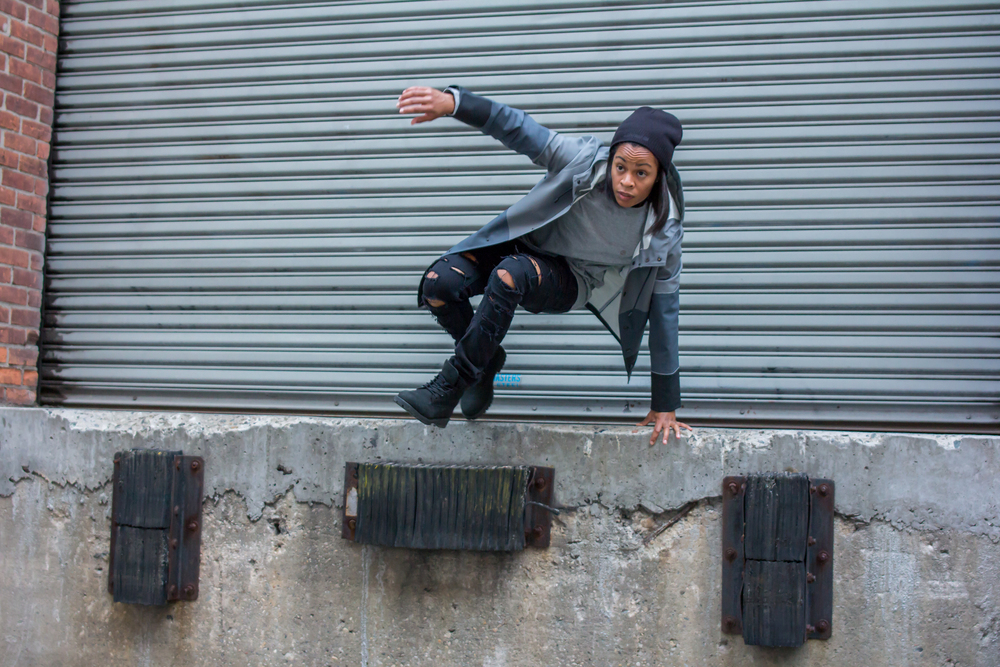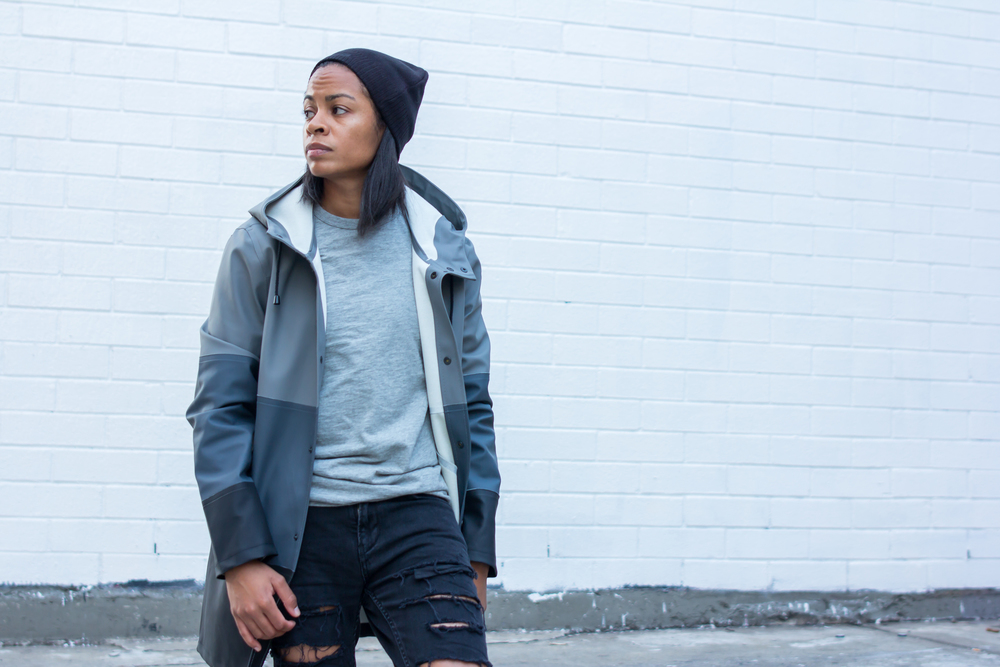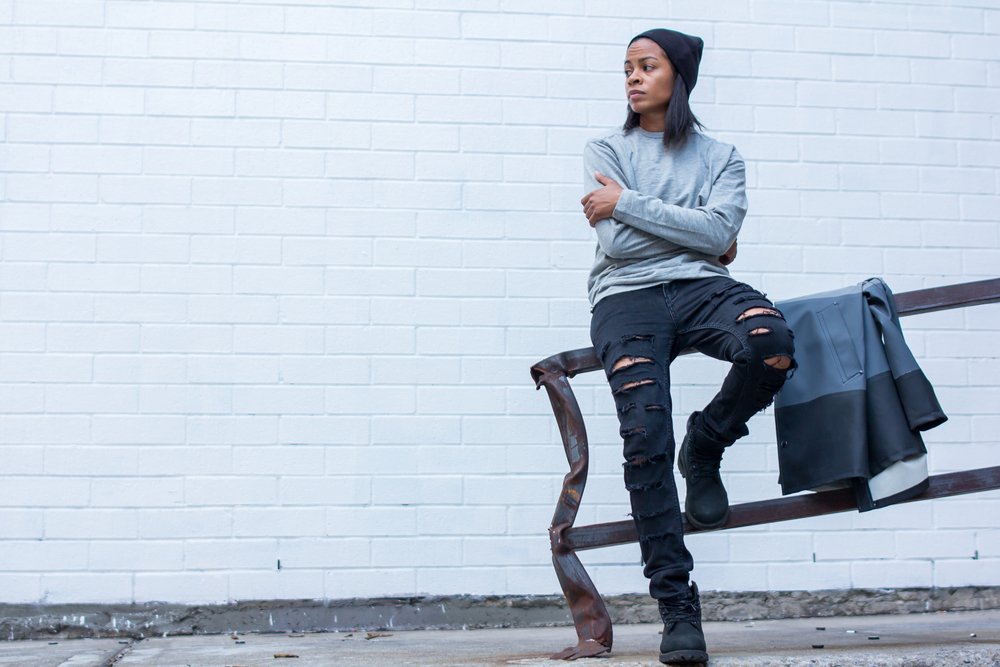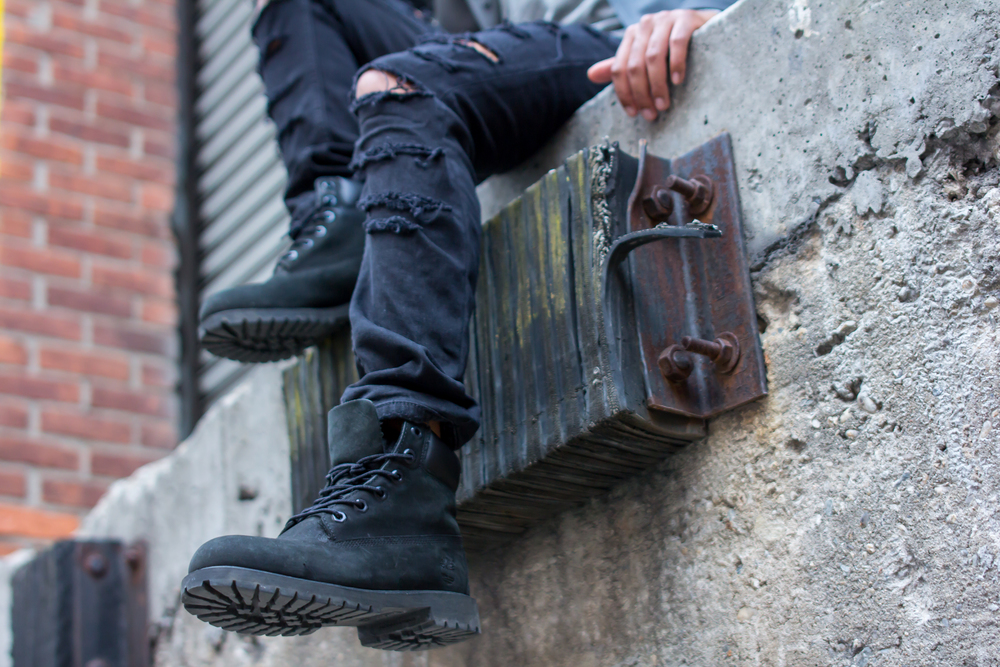 It was a gloomy weekend here in NYC. A misty and rainy Saturday and a quick down pour on Sunday. Fall is slowly showing its face.
Everyone has a go-to, that shoe that you wear until you run them into the ground. My go-to's in inclement weather are the all black 6″ Timberland Premium Waterproof Boot aka "Constructs". It is the boot you think of when you think of Timberland. It has been around for 40 years and continues to be a top seller.
The gloomy weather brought out my rugged side. I grabbed my new Stutterheim raincoat just in case. I paired my Contructs with ripped denim for a more grungy look. I love the fact that Timberland offers basics like this long sleeve grey shirt. It was perfect in the cooler weather. Lastly, I threw on a beanie because mother nature couldn't decide on clear skies or misty air. You know I have to protect my hair at all costs.
What do you think? Can I pull off grungy streetwear?
—
Wearing:
Raincoat Stutterheim | Shop here
Thermal Shirt, Beanie, and Boots Timberland
Jeans Zara