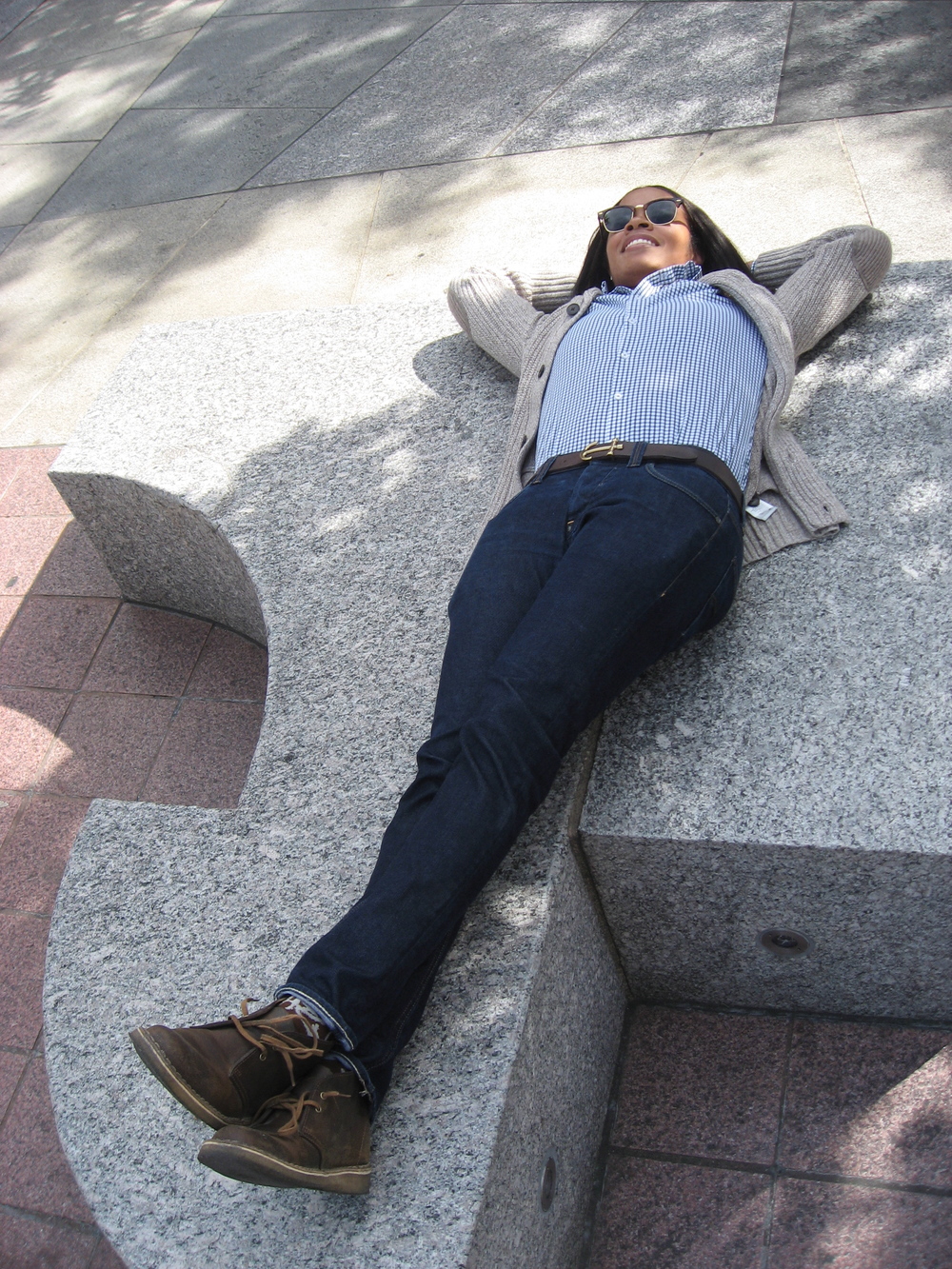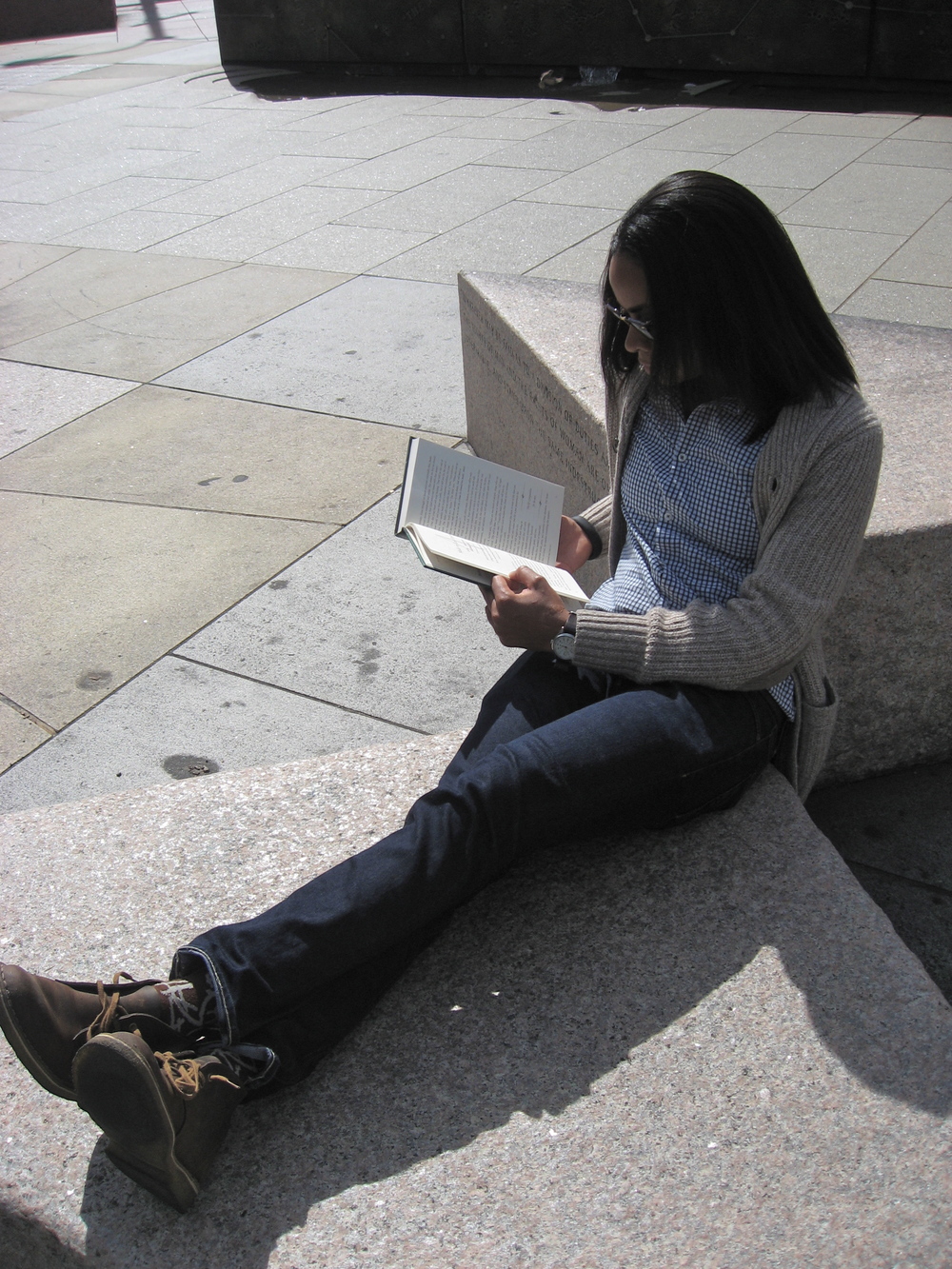 Cardigan (H&M) • Shirt (H&M) • Denim (G-Star) • Desert Boots (Clarks) • Shades (Ray-Ban) • Belt (ASOS) • Fuelband SE Rose Gold (Nike)
Fall has arrived and guess who is all smiles. Cardigans, blazers, vests, and jackets. I am too excited. Layers, accents, prints, and patterns. Oh and let's not forget, scarves! All of things we love and get to wear as the weather changes.
I love shawl cardigans. They aren't too dressy or sporty, so you can wear them either way color depending. Don't worry a cardigan and sweater break down is coming soon. I don't want to give too much away just yet.
So what are your favorite fall pieces? Mine are blazers and cardigans.