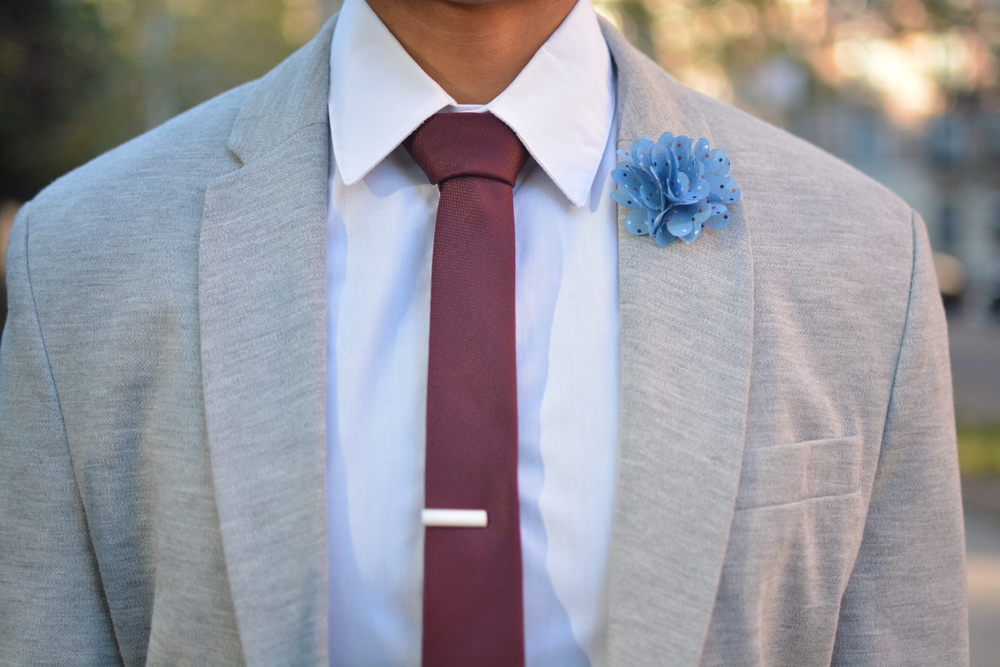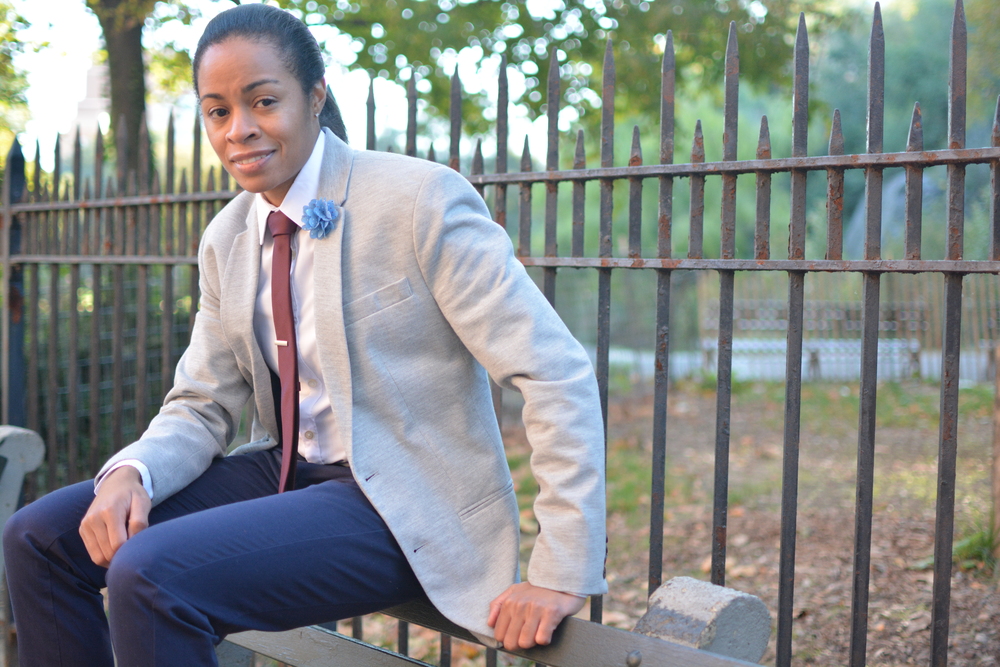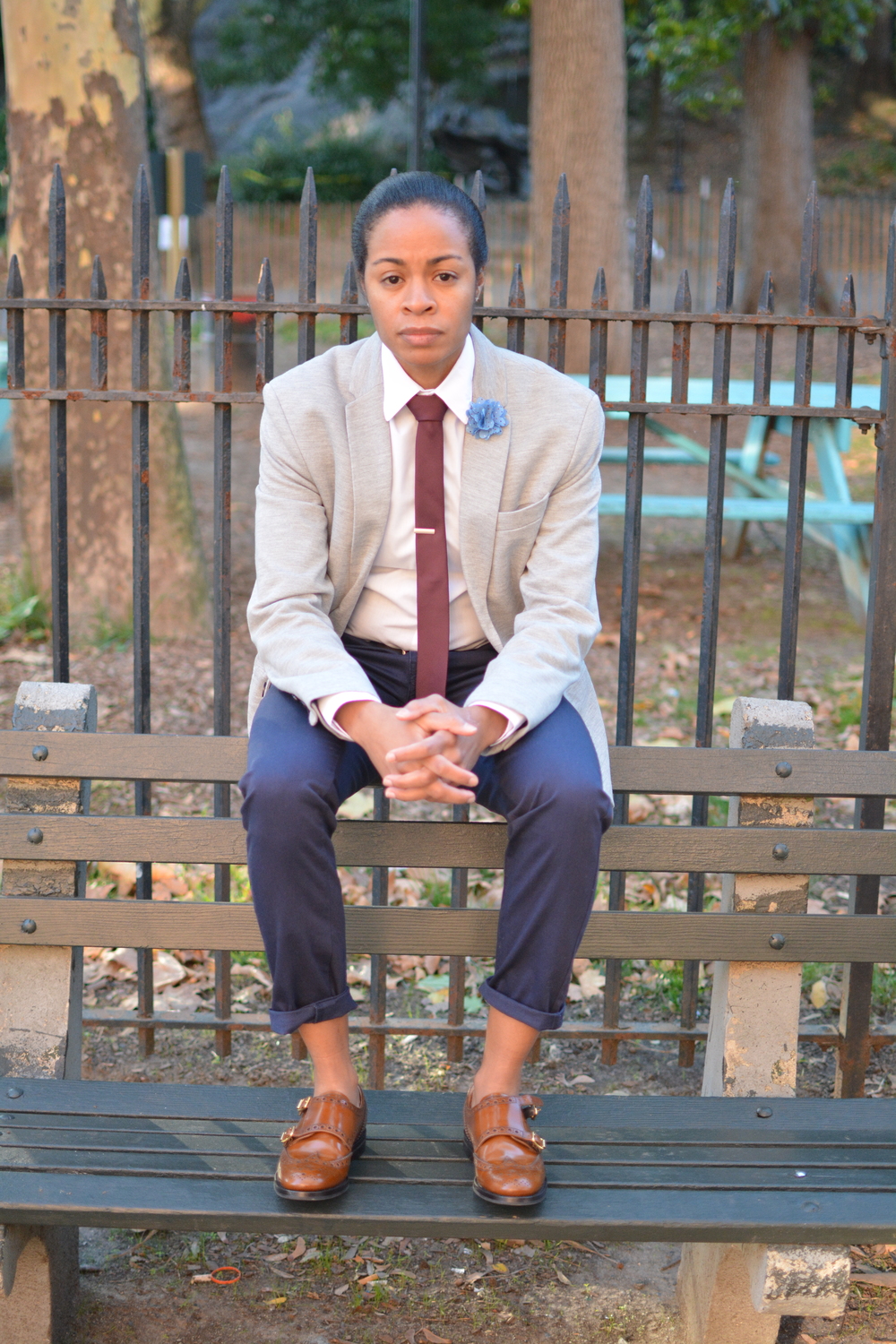 Blazer (Zara) • Shirt (H&M) • Pants (Zara) • Lapel Pin (Harrison Blake) • Tie (H&M) • Tie Bar (TheTieBar) • No-Show Socks (Taft) • Lana Double Strap Monk (Church's)
Harrison Blake makes it so easy for me to select lapel pins. Yes they have beautiful products, but it's the story behind each print, pattern, and solid that attracts me. Like this one.
This lapel pin was inspired by my favorite player and the greatest player to ever play at Chapel Hill. That's right His Airness, Michael Jordan. After I learned that it made for an easy pick.
The lapel pin coordinated well with every piece in this look. The dots of life, as I like to call them, tied back to the tie, pants and monks. I wasn't trying to match it all but it kind of just happened.
What do you guys think? Perfect match, but still classic and simple?