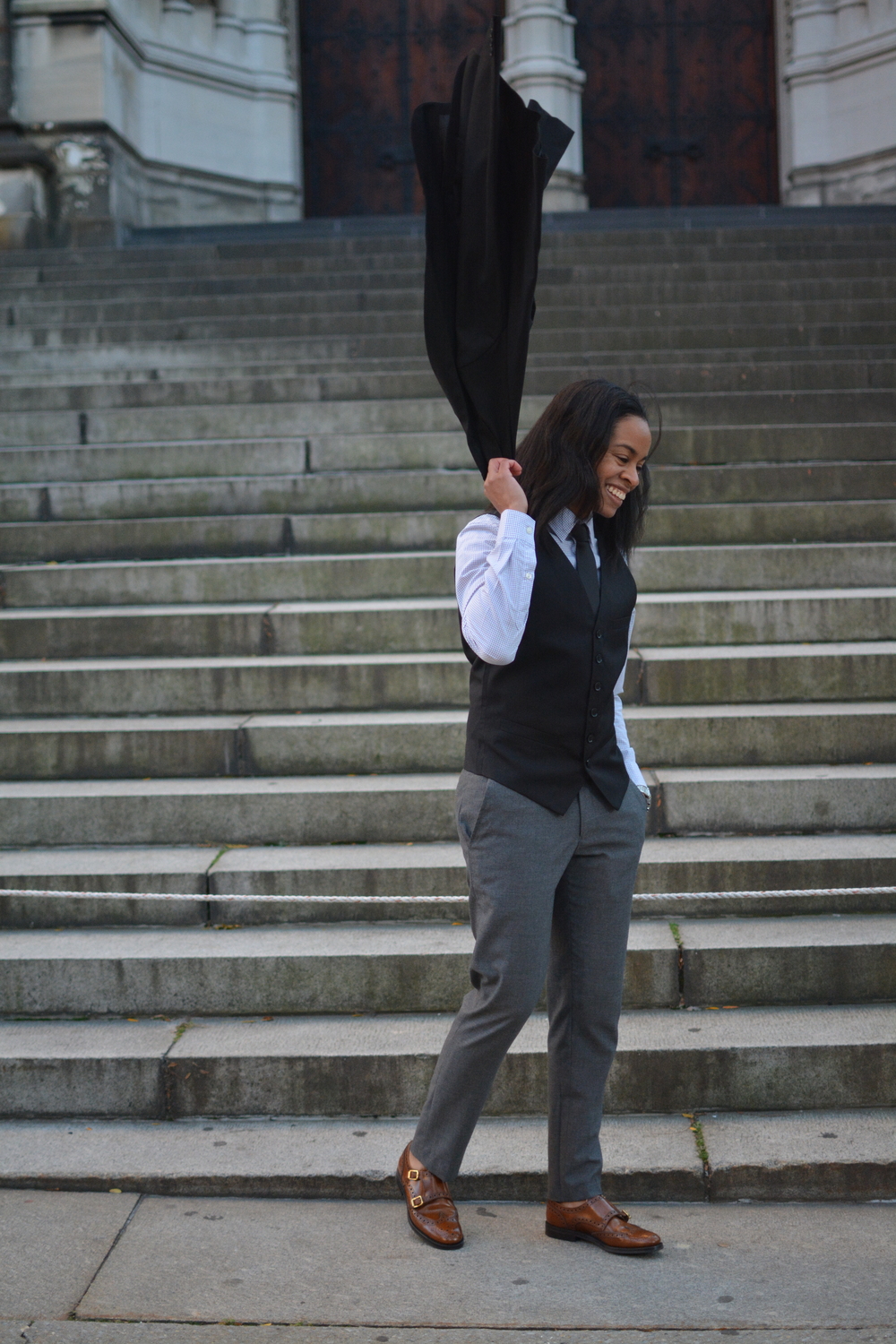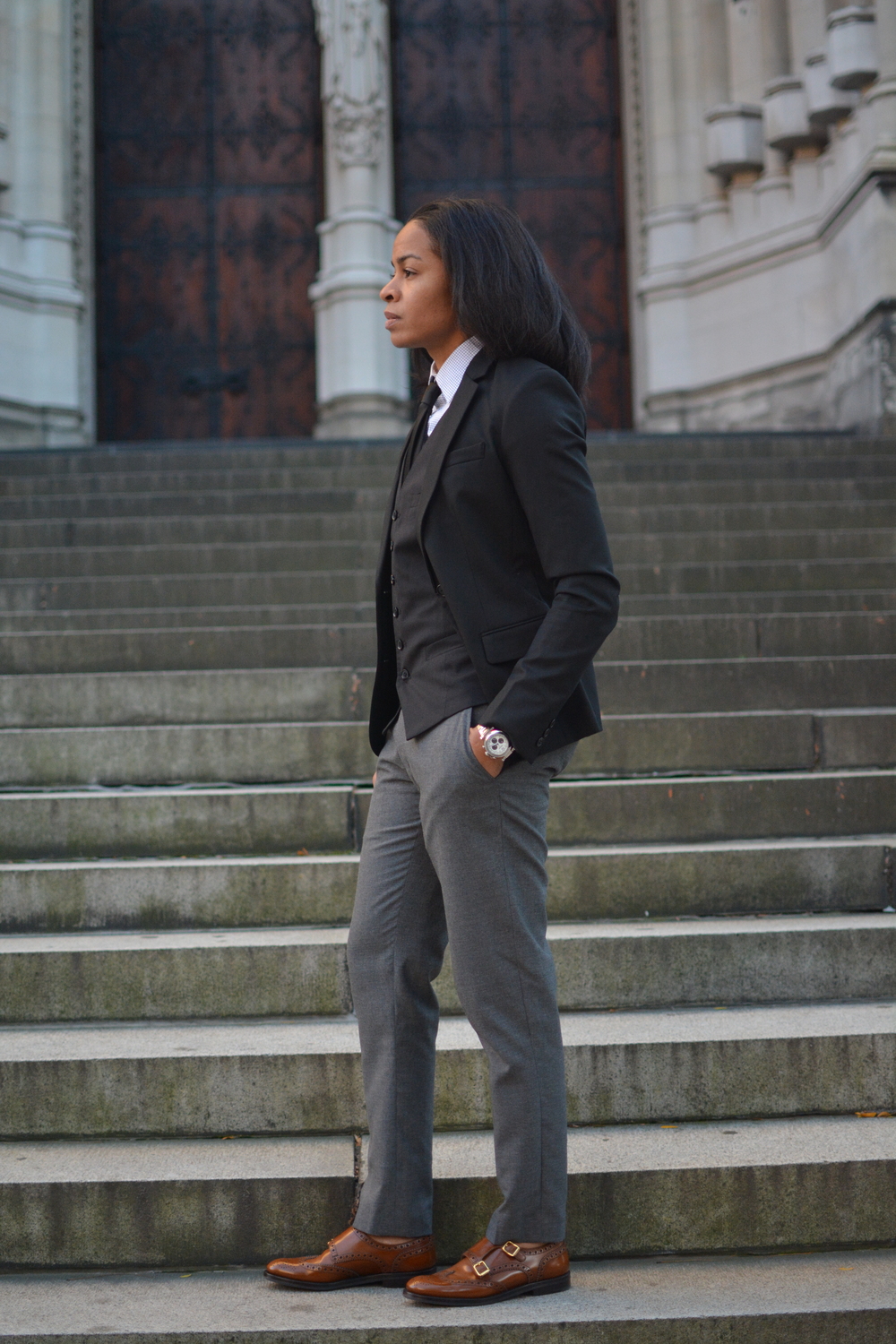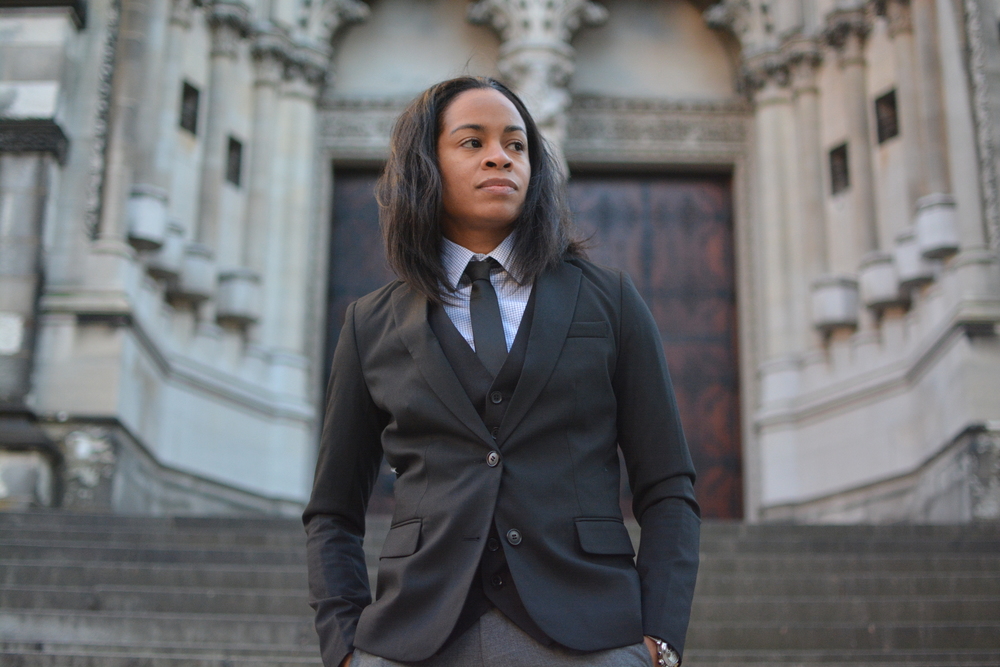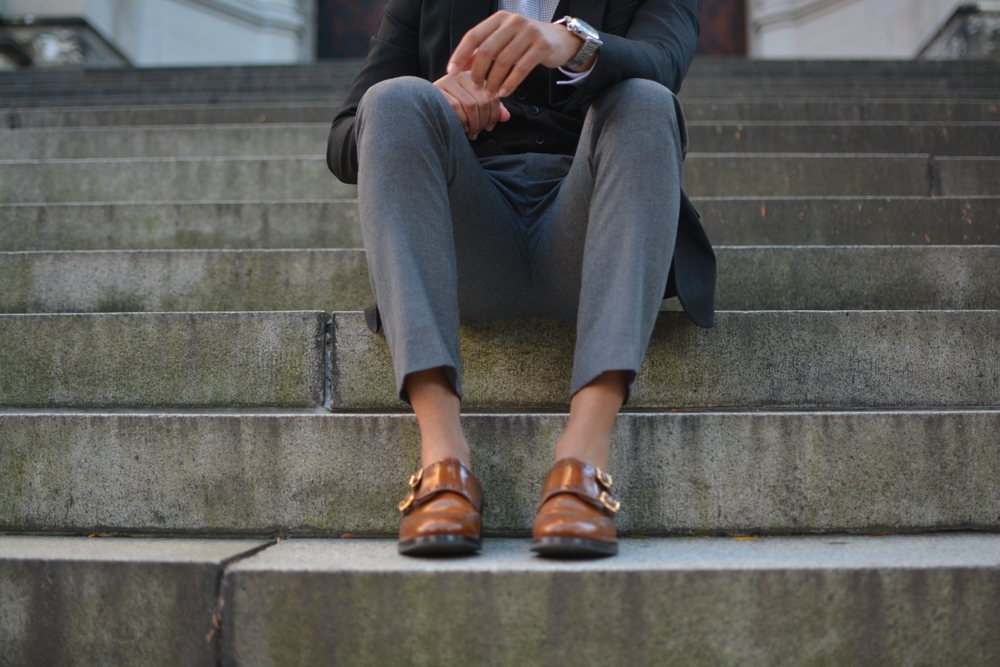 Blazer (Uniqlo) • Vest (H&M) • Pants (Topman) • Shirt (H&M) • Tie (Topman) • No-Show Socks (Taft) • Double Monks (Church's)
By now you guys know that New York City is my playground. The culture, atmosphere, and history all excite and inspire me. One of the most beautiful church's in the city is the Cathedral of St. John the Divine. Also, the inspiration behind this look. It is simple and classic. Sometimes you don't need more than that.
So, what inspires you?