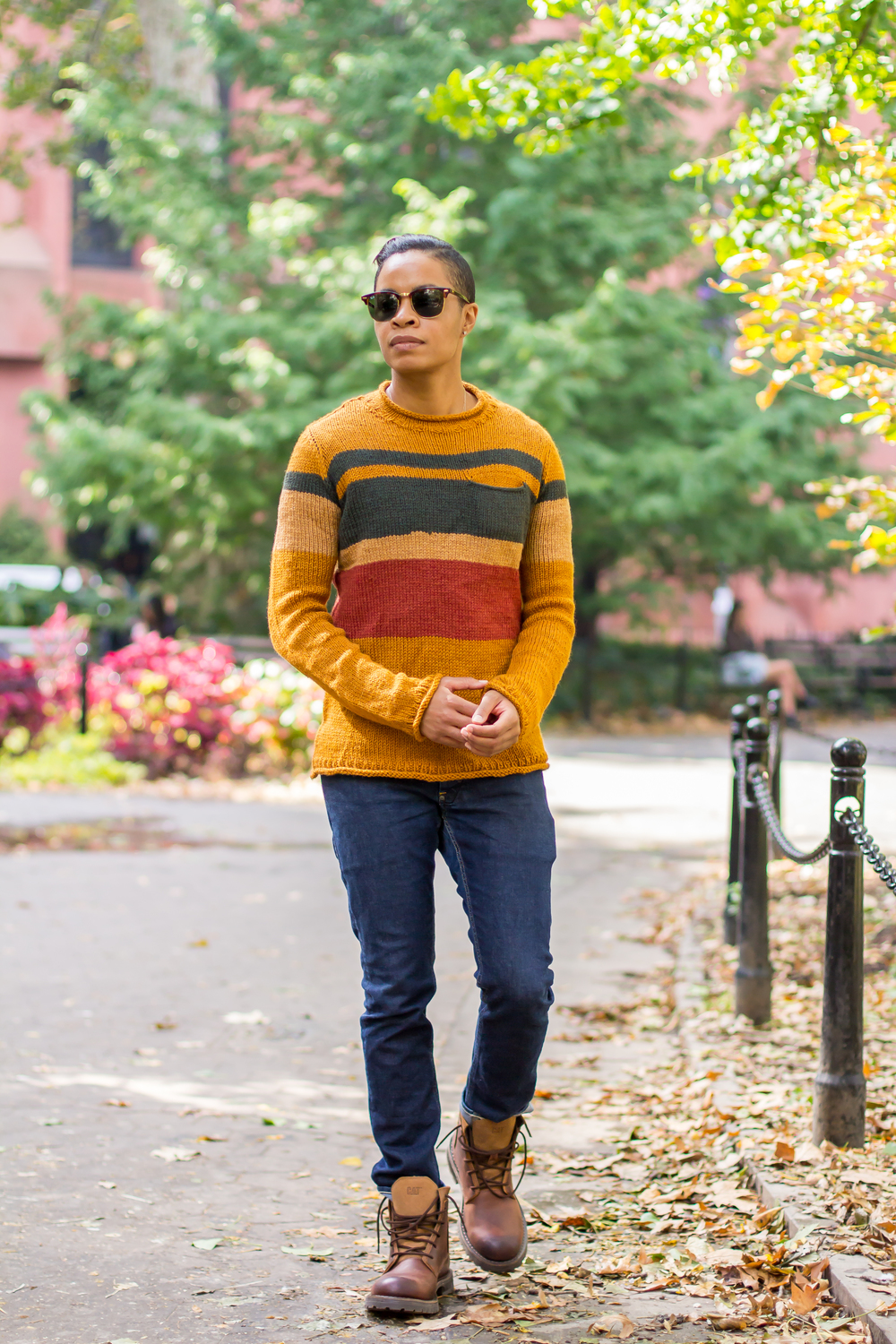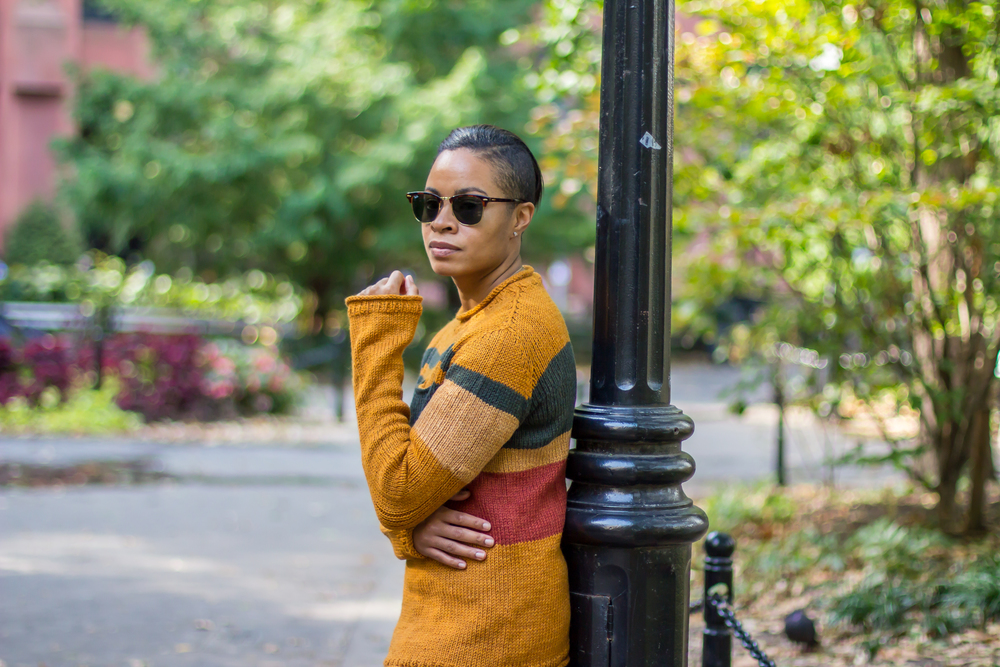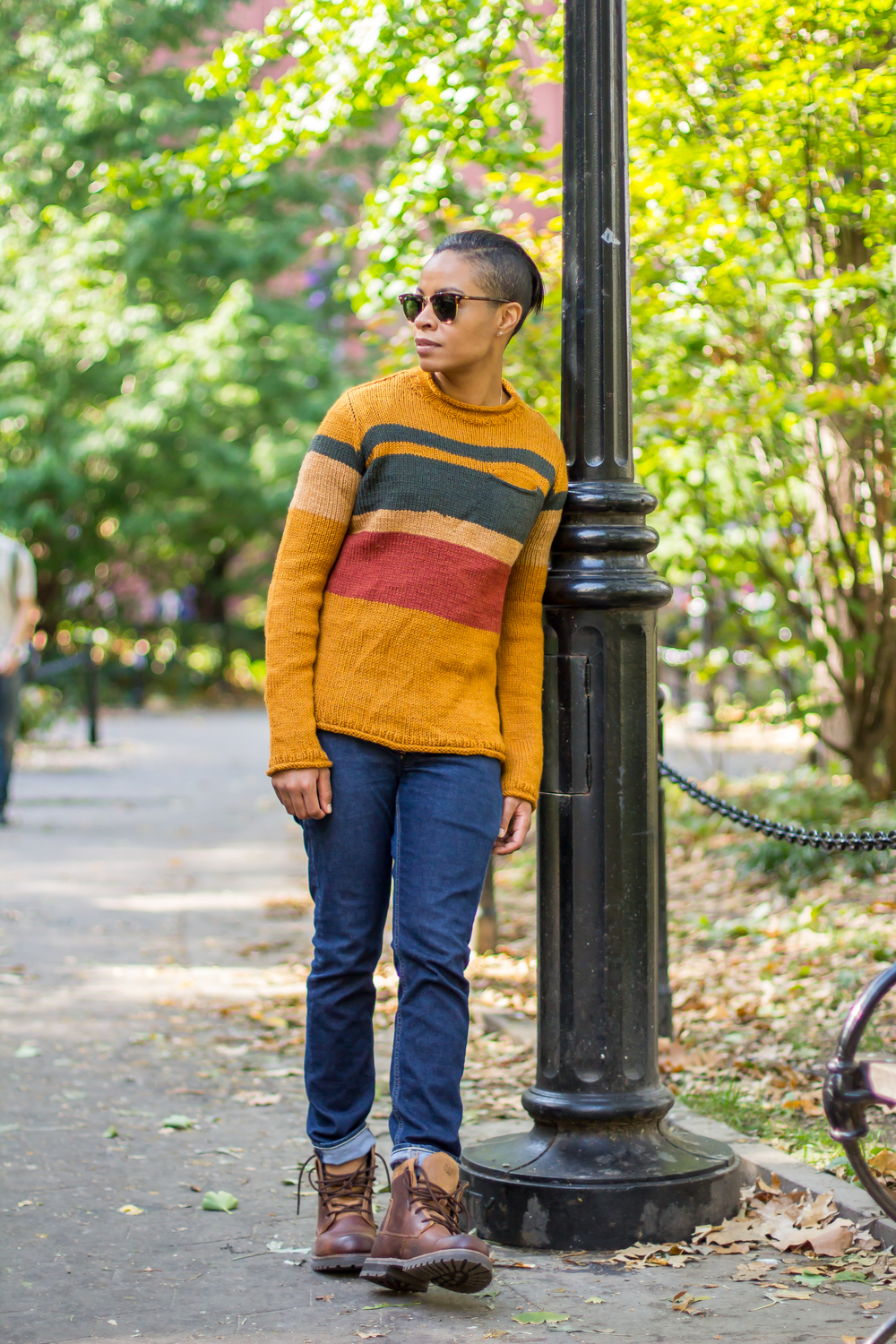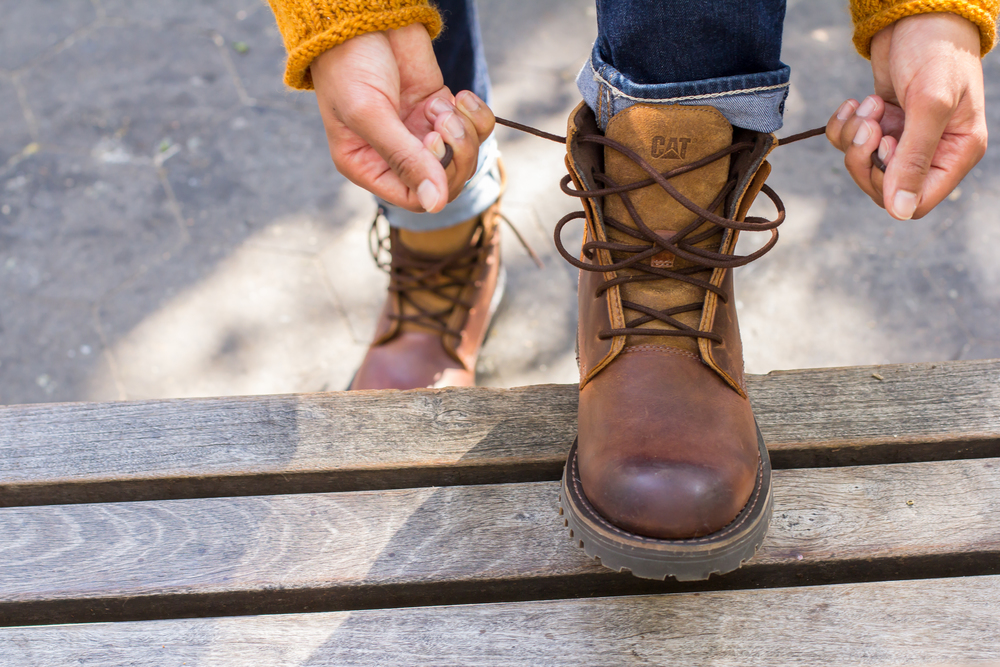 The leaves are changing and I am blending in with them. Fall isn't really my favorite season because I've never been able to get use to the cool air and chilly nights. BUT.. Fall does open up the door to sweater and boot season. So, I guess I somewhat enjoy it 🙂
The Lenox Boot brings something new to CAT Footwear this season. A two toned upper of premium leather and suede and a durable outsole built for all day activities. Not only are they stylish, but extremely versatile!
Since it is sweater weather and boot season, I thought it only right to pair them together. I love a cozy sweater and this knit sweater was just the right touch for the Lenox Boot. Not only did the sweater compliment the boots, but blended in perfectly with the falling leaves of the trees.
—
Wearing:
Sweater NotNude | Shop here
Denim G-Star
Shades Ray Ban | Shop here
Watch Daniel Wellington | Shop here
Boots CAT Footwear | Shop here