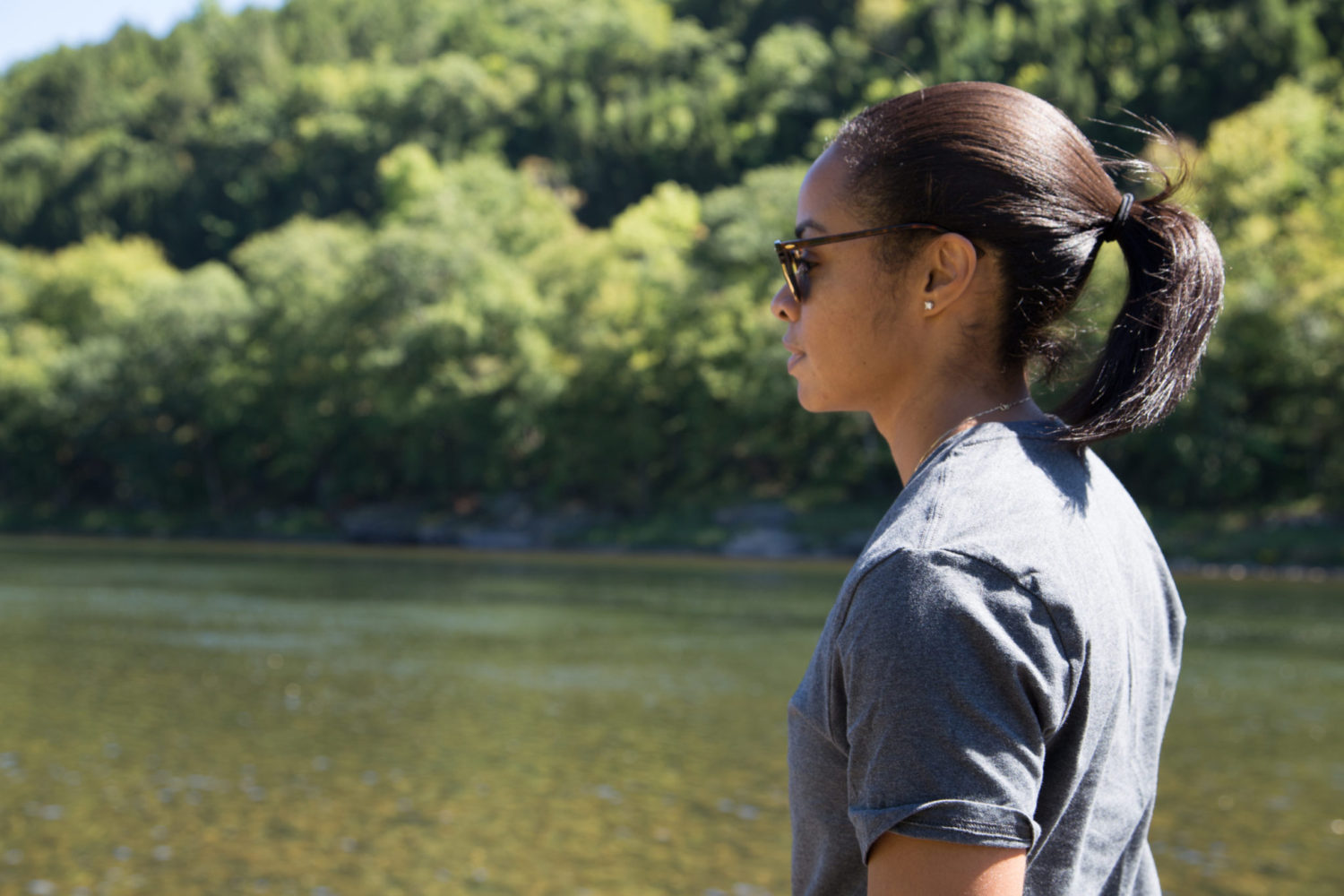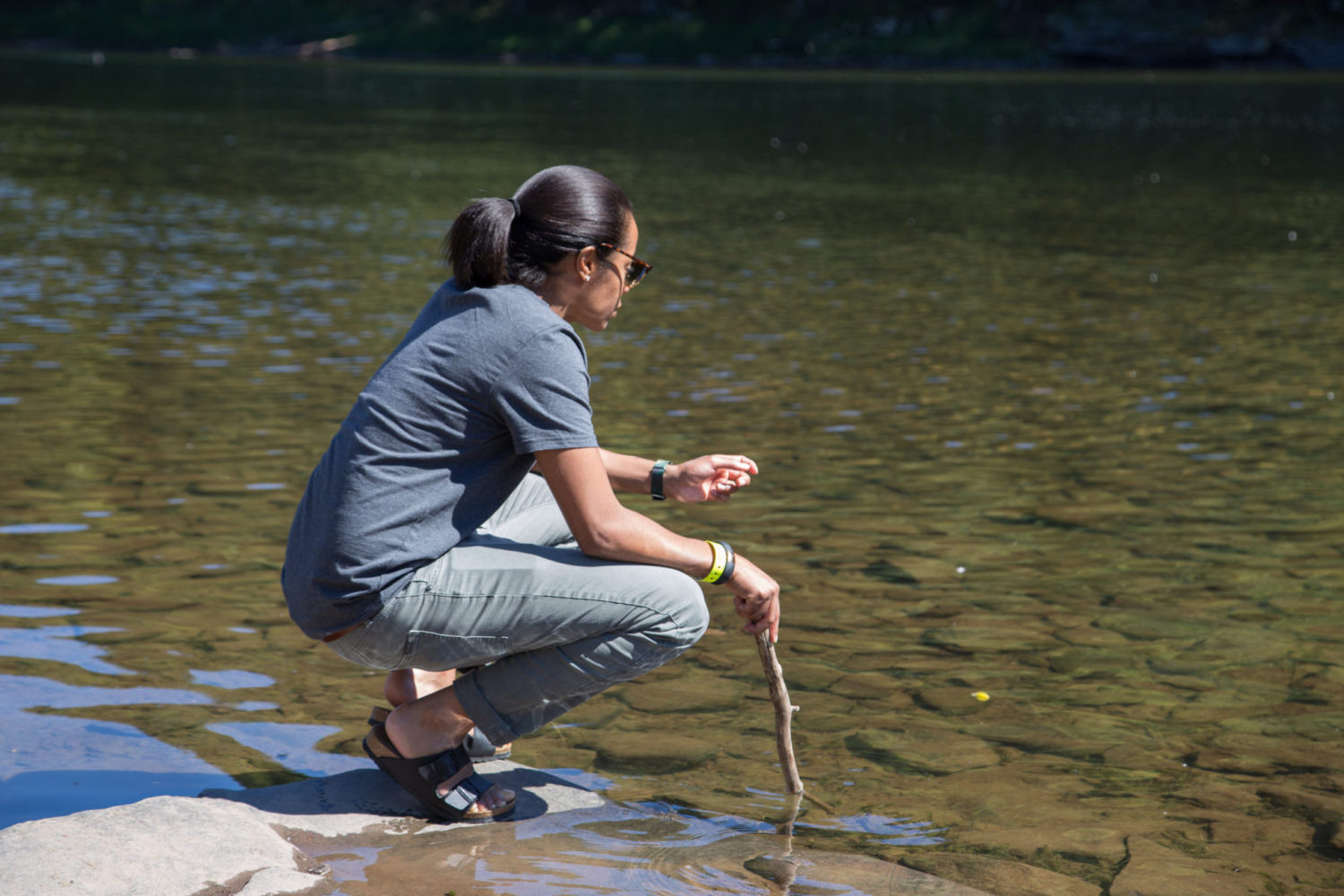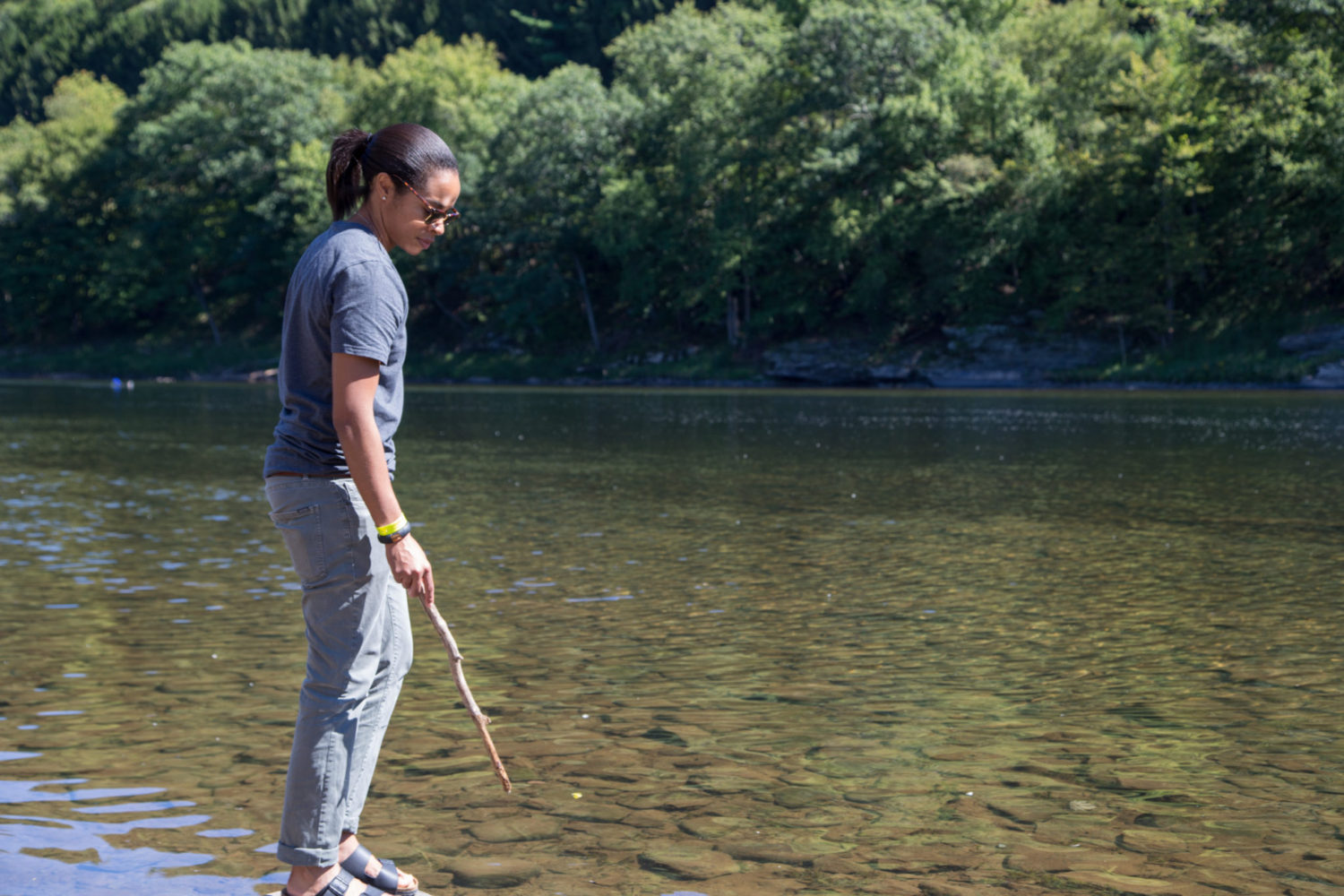 Shirt (Express) || Pants (Zara) || Sandals (Birkenstock) || Shades (Ray-Ban) || Watch (Timex) || Watch Strap (JCrew)
This past weekend was my first every camping trip. It was one of my closet friends birthday. So we headed up to Barryville, NY. I've never even heard of Barryville, but it was beautiful and peaceful.
One things for sure, the next time I go camping I will bring a pair of shorts with me. I may seem nice and relaxed, but it was kind of hot. And I know what you guys are thinking too, silly me for not bringing shorts to the woods, but I had a valid reason. Mosquitoes love me, so I have to keep my legs covered. I did have bug spray, but they just always find a way to bite me.
The other essentials you need to be sure to pack are: water, toilet paper, a pillow, umbrella (just in case), and baby wipes. The wipes come in handy when you need to clean your hands and face.