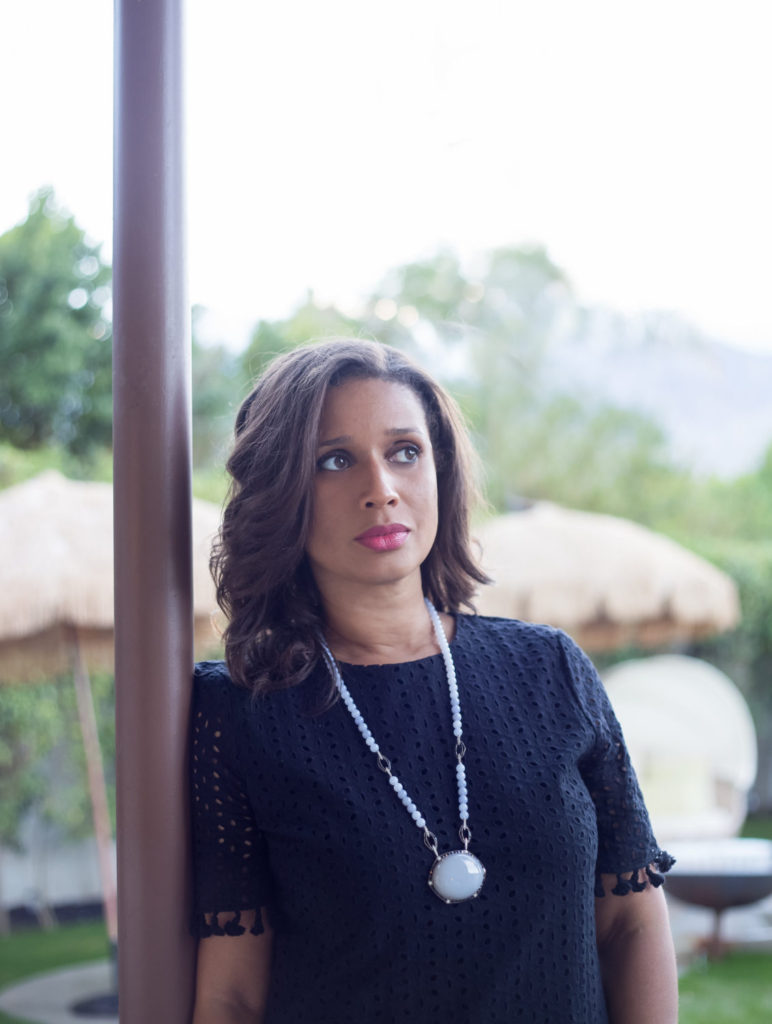 Three years ago, I was introduced to dapperQ, a platform of resistance and visibility for queer, masculine presenting, and trans-identifying individuals. I had never seen anything like it! Nor did I realize that this digital safe space, which empowered queer style and menswear, would change my life forever.
Just one month after launching She's A Gent, Anita Dolce Vita (dapperQ's Editor in Chief) asked to feature me on dapperQs series: Seven Days of Dapper. I couldn't believe it; I was beyond honored for the opportunity and excited to be fostering a new relationship.
Almost a year later, Anita and I finally met at the Brooklyn Museum, home to dapperQs Annual Queer NYFW Show. I was thrilled to finally meet her, but was also shocked because sadly, I did not except to see a black woman running the platform or to be so shy. She is more than the Editor in Chief of dapperQ; she is a voice for the LGBTQ+ and POC communities, a writer, speaker, producer, and consultant focusing on LGBTQ+ entertainment and fashion. More importantly, she is my my mentor, best friend, big sister, and the epitome of Black Girl Magic!
PRESS PLAY TO LEARN MORE ABOUT THE LGBTQ+ PLATFORM: dapperQ
DON'T FORGET TO SUBSCRIBE TO dapperQ AND FOLLOW THEM ON SOCIAL MEDIA:
 dapperQ Instagram
dapperQ Twitter
dapperQ Facebook
Anita's Instagram
Anita's Twitter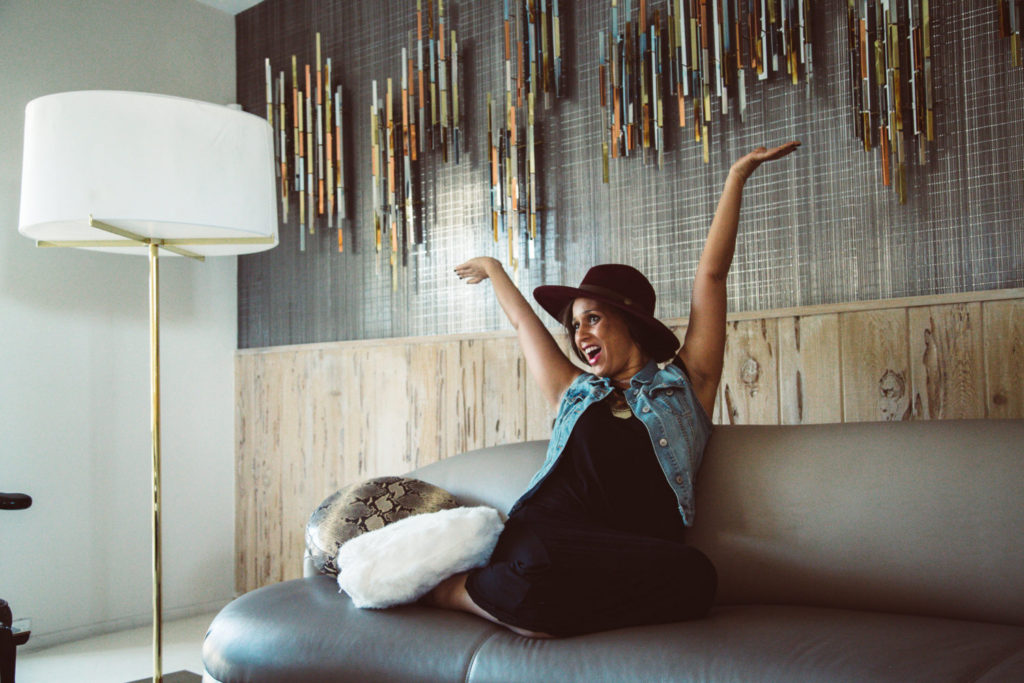 —
Photographed by Debbie Lemonte (DAG Images)