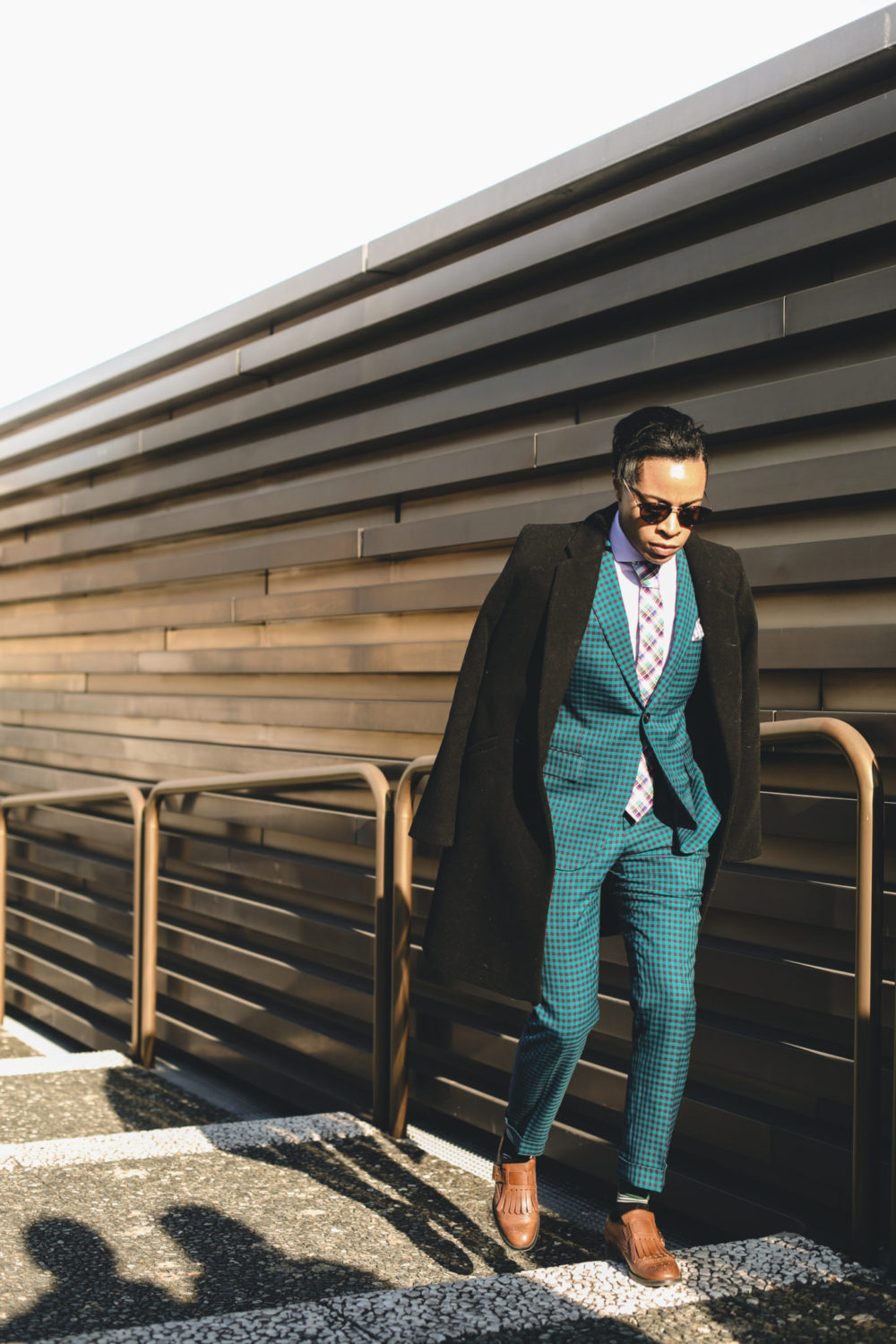 Who is Danielle
A. Cooper?
In 2015, Danielle created She's A Gent to share her love for menswear and style one outfit at a time. She's A Gent's goal was to cross barriers, merge ideas, and increase awareness for how anyone can dress!
Over the last 2 years, She's A Gent has become more than a blog. It is an ongoing project, motivational platform, and source of inspiration.
If there is one thing I hope that you take away from my journey it is that you continue to be free enough to be YOU!
---
DRESS ABSOLUTELY SUPERB IN MEN'S STYLE CLOTHING AND OF COURSE YOUR MIND FLASHED RIGHT BACK TO CHANEL WORE HER BOYFRIENDS CLOTHES IN THE 1920S, AND GARBO AND DIETRICH AND KATHERINE HEPBURN. RIGHT UP TO ANNIE HALL. IT JUST ADDED SUCH SPIRIT IN CLOTHING, IN WEARING CLOTHING.

The Late Bill Cunningham (The New York Times)