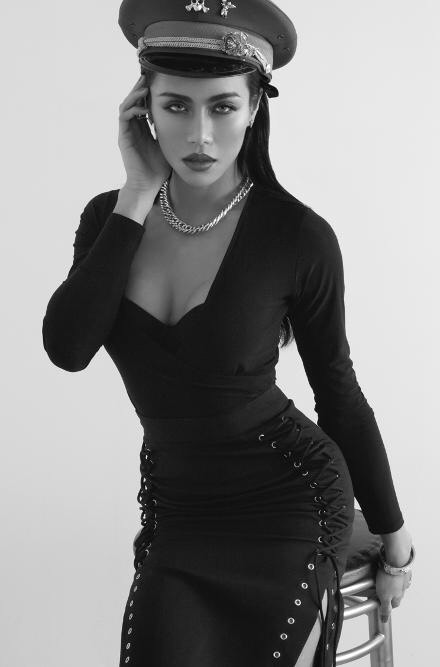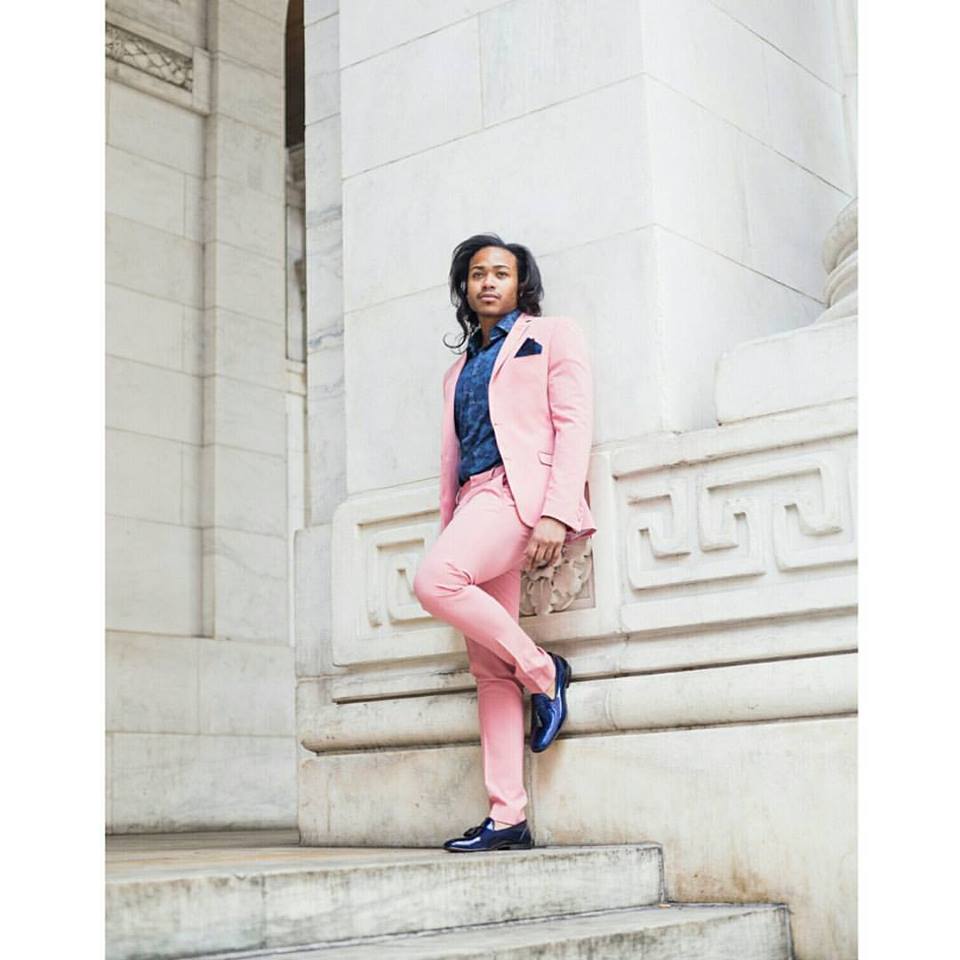 I've said this this before and I'll say it again. One of my favorite things about blogging is meeting new people.
A little over a year ago, I met Pêche Di and Devin Norelle at the 2016 dapperQ Fashion Show. I was instantly drawn in my their charm and positive energy and began following their platforms shortly after the show.
It has been exciting to watch their individual journeys and even more exciting to hear their stories.
I hope you all are as inspired by these two as I am.
PRESS PLAY TO LEARN MORE ABOUT PÊCHE DI & DEVIN NORELLE
SUBSCRIBE TO THEIR WEBSITES AND FOLLOW THEM ON SOCIAL MEDIA:
Websites – Pêche Di (Trans Models) || Devin Norelle (Transparent Gender)
Facebook – Pêche Di || Devin Norelle
Instagram – Pêche Di || Devin Norelle
ALSO AVAILABLE ON: