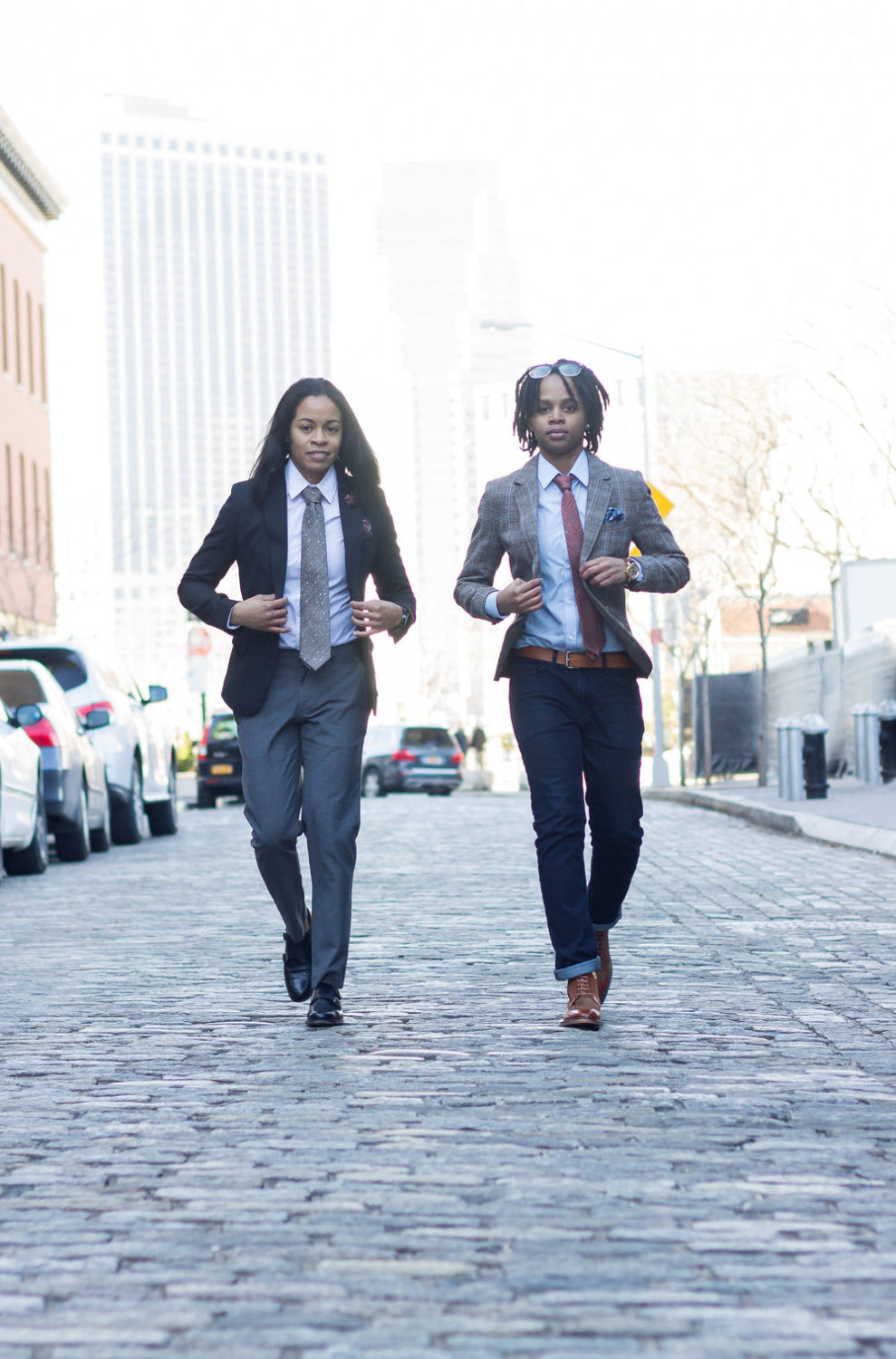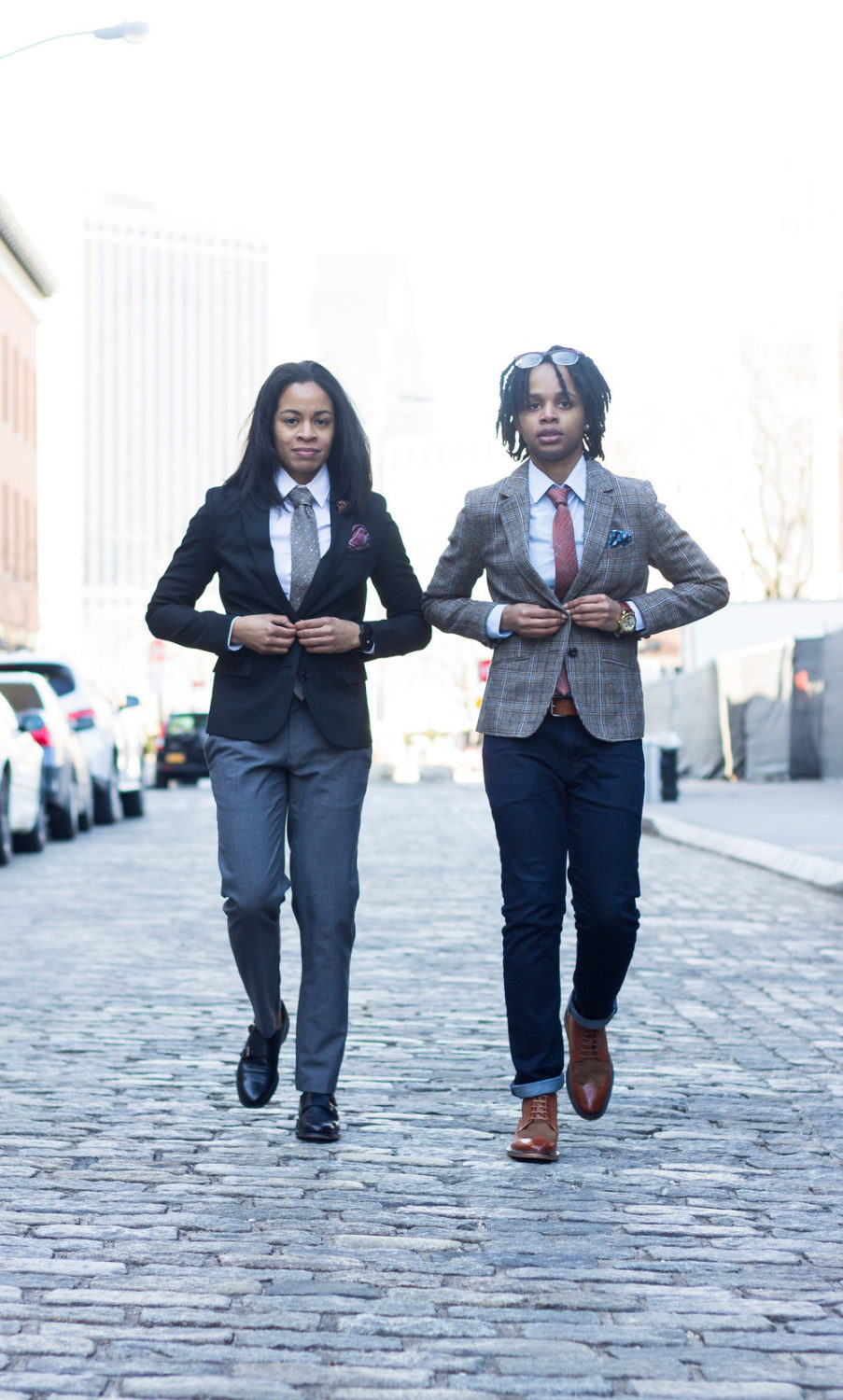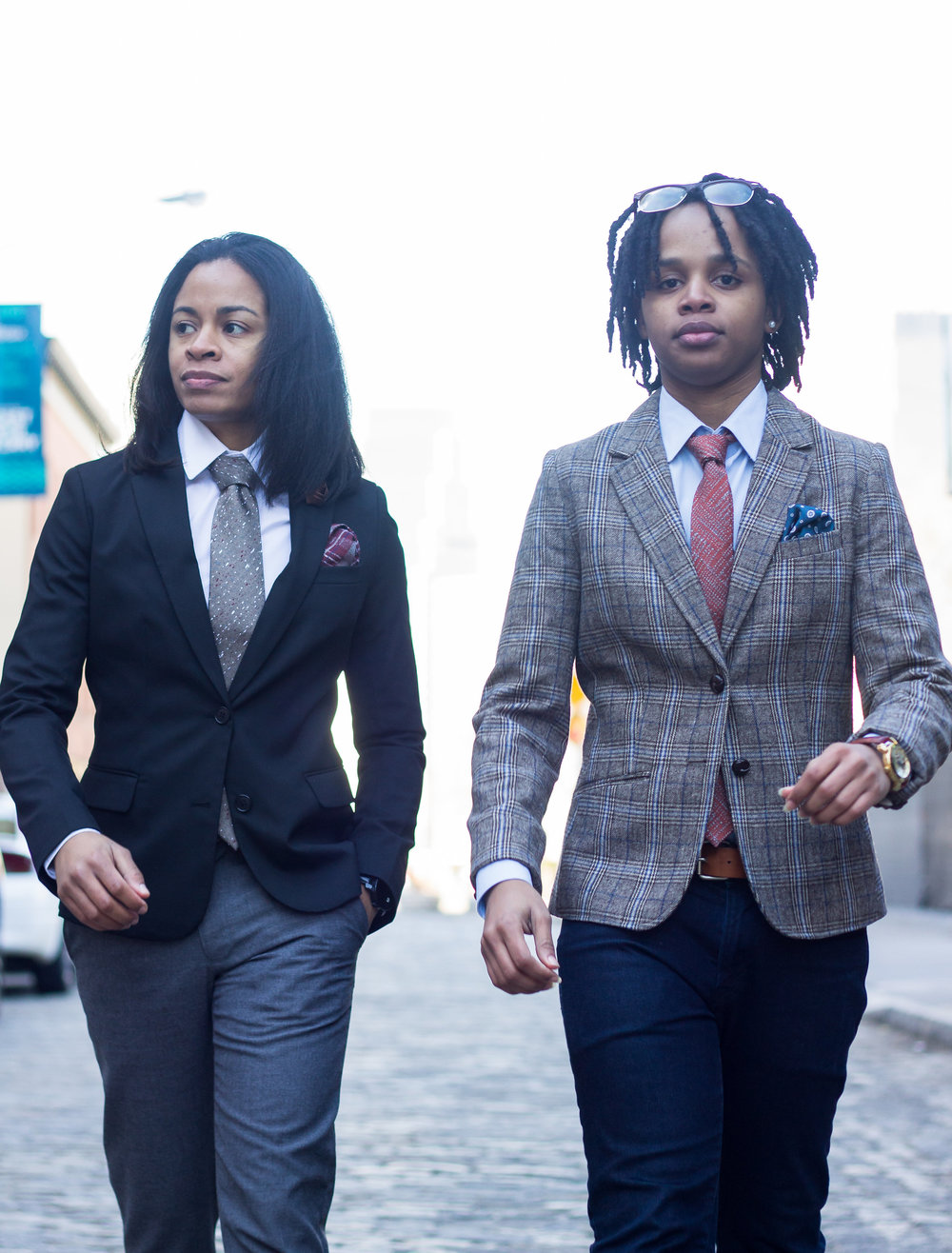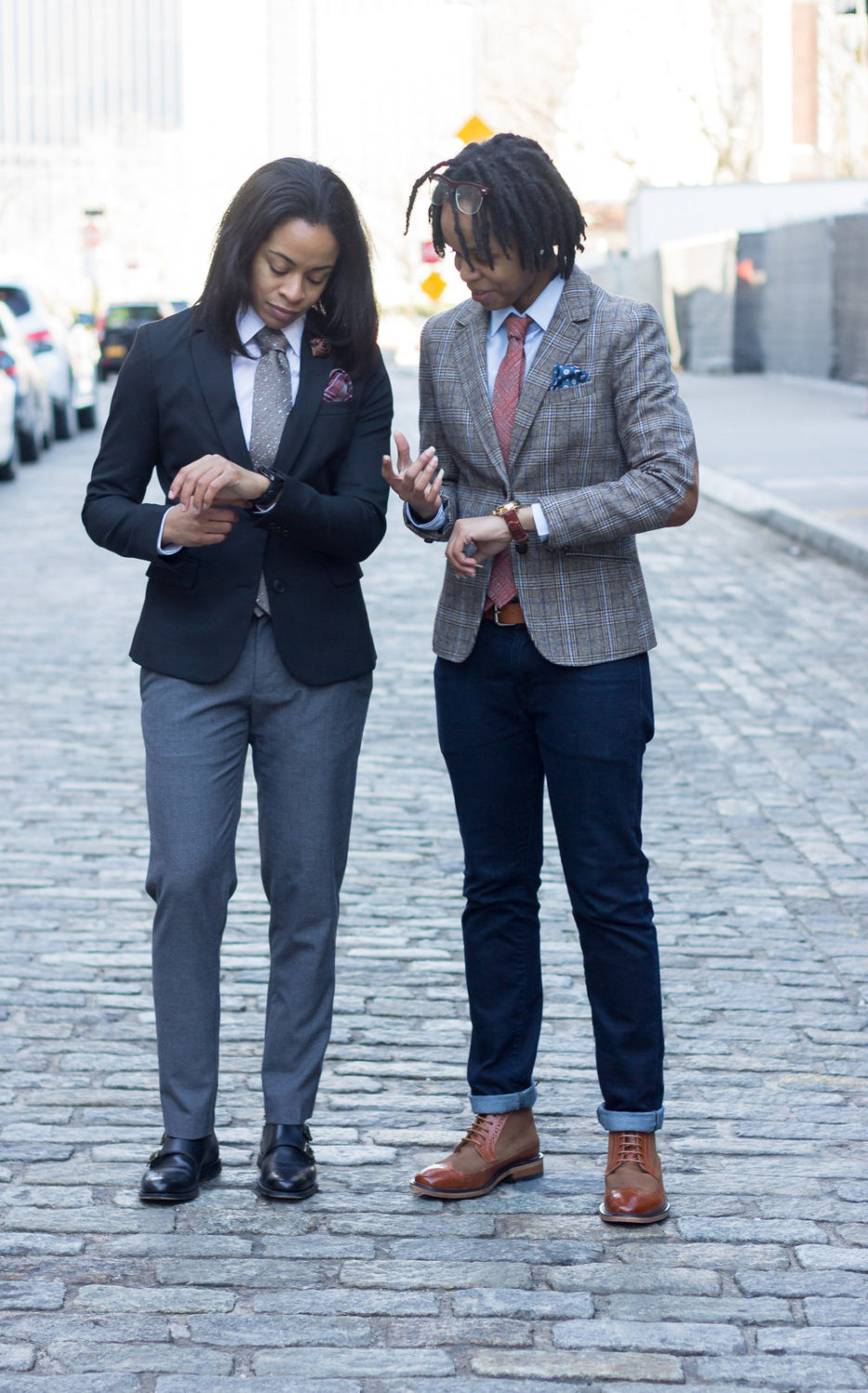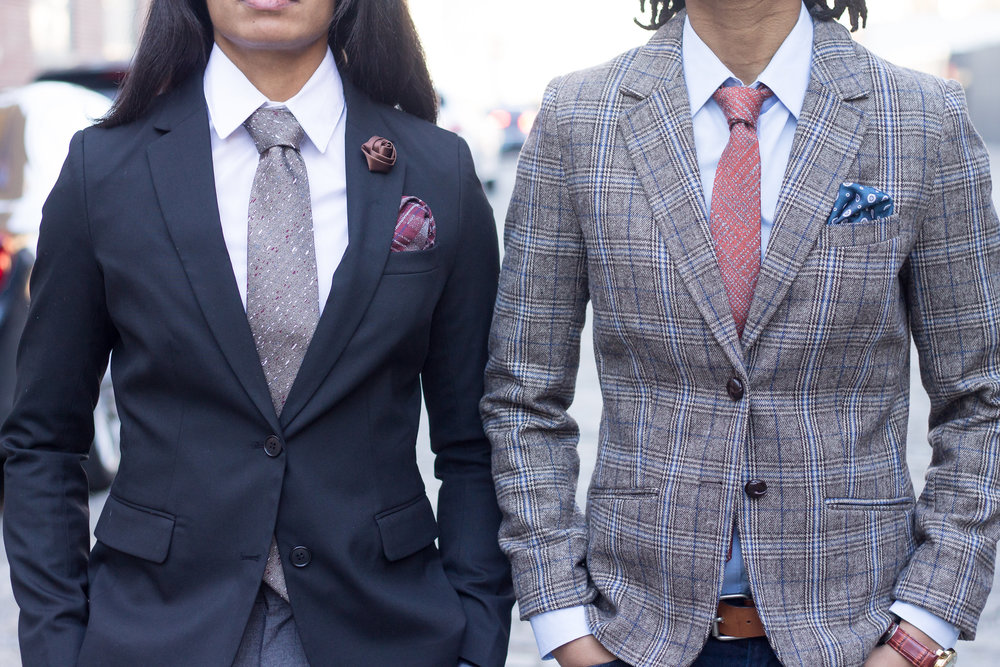 Weekend Casual Winter Collection
She's A Gent – Red + White Speckled Tie, Rusted Metal Tie
A Dapper Chick – Crimson Plaid Pocket Square, Blue Button Pocket Square
Sara (@ADapperChick) and I have teamed up with Weekend Casual to bring you two different styles from their winter collection.
Weekend Casual is more than an accessories company. They are a brand making a difference! Weekend Casual is currently supporting two causes: Surge for Water and Ekal Vidyalaya. Each time a purchase is made the consumer has the opportunity of selecting one of the two causes to support. WC then donates a portion of the purchase to that particular cause. Their mission is to "merge commerce with charitable giving for social change!"
Be sure to shop our look and other great pieces at Weekend Casual.